The Azores | Santa Maria & São Miguel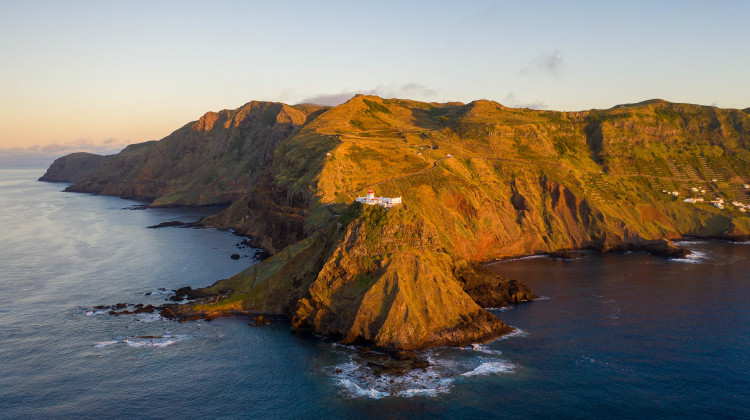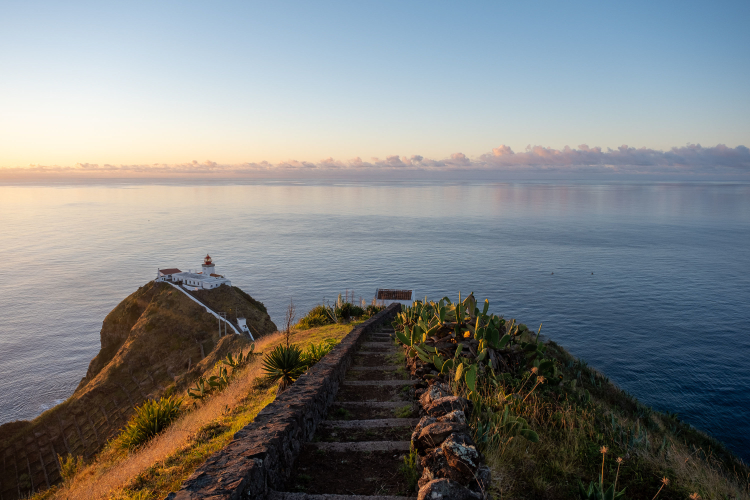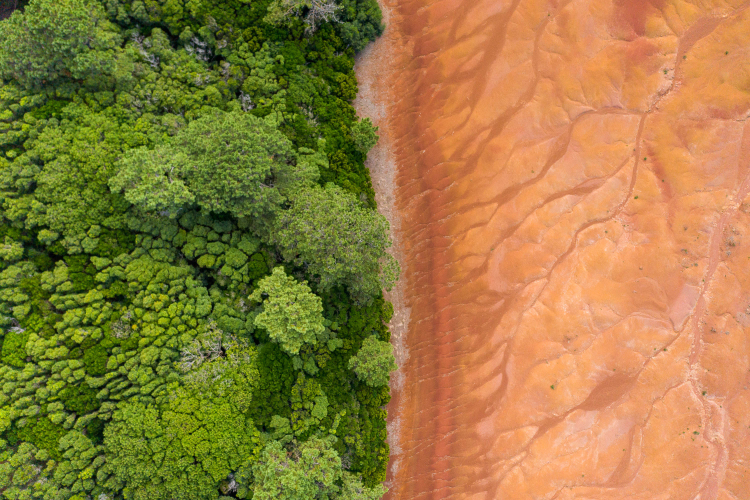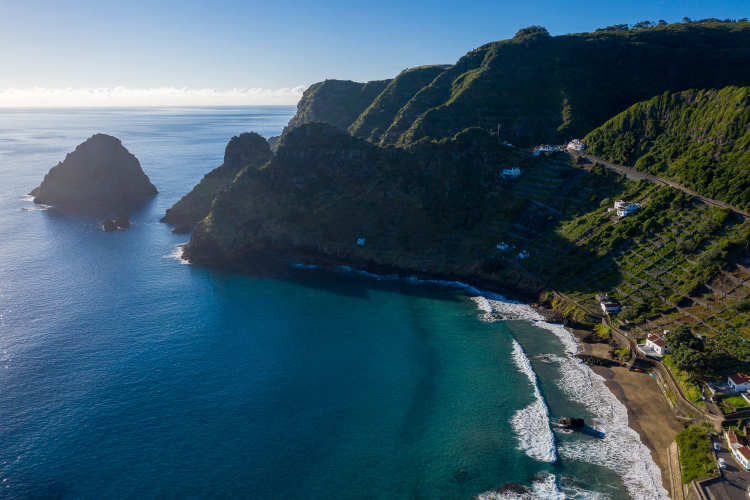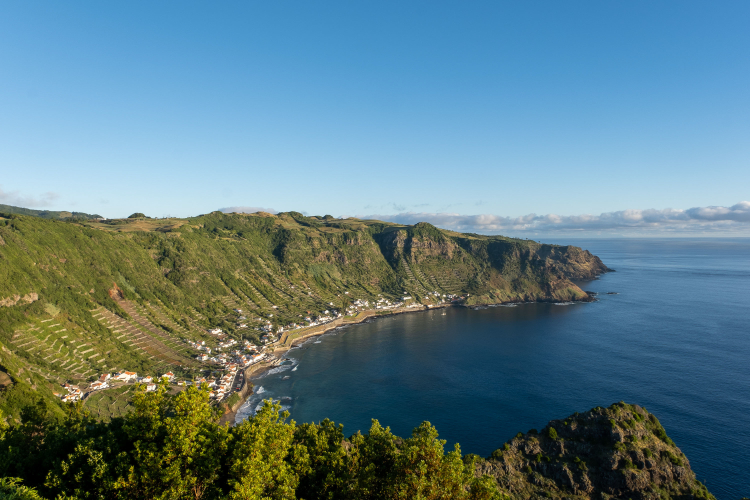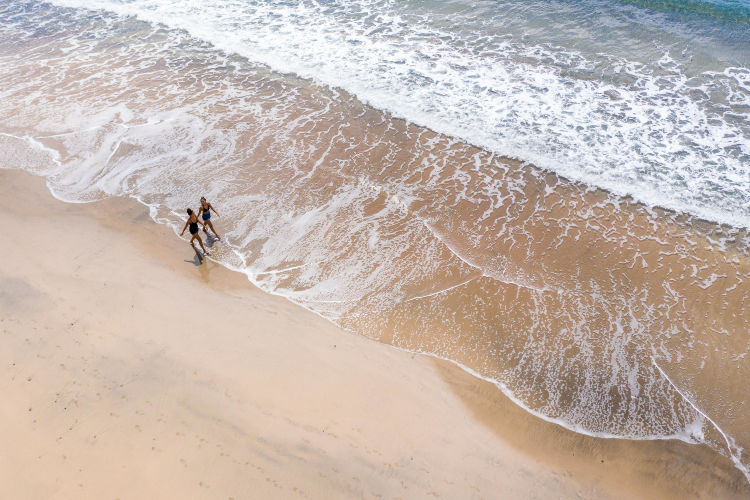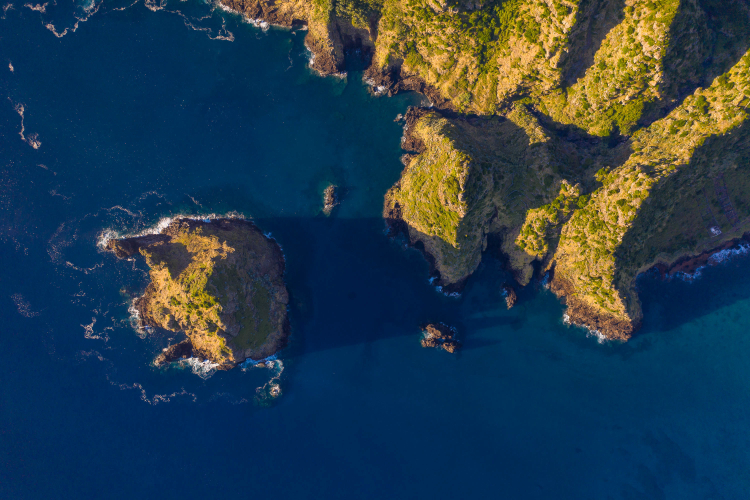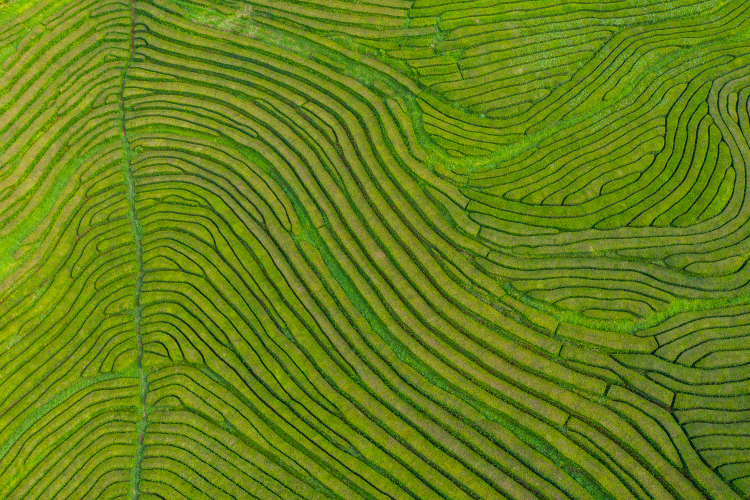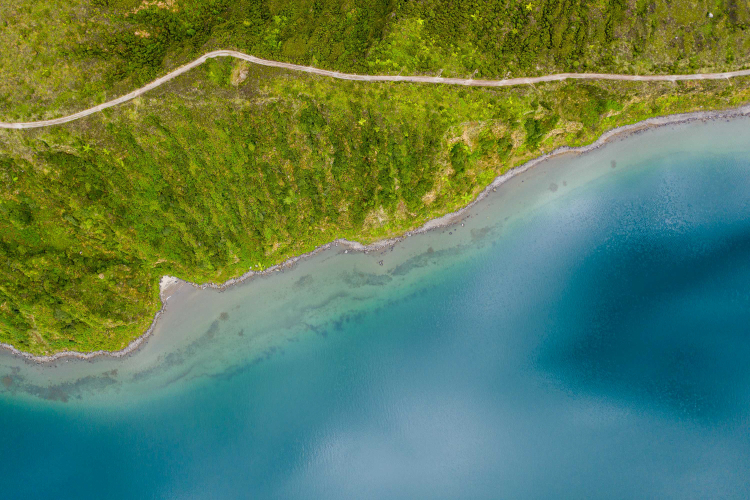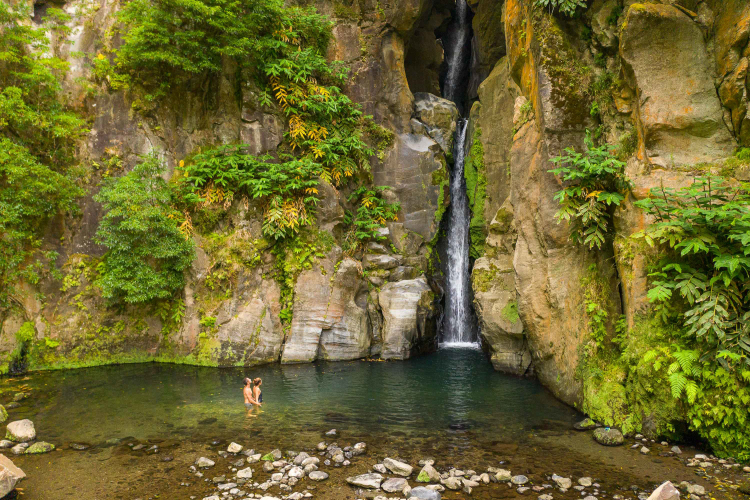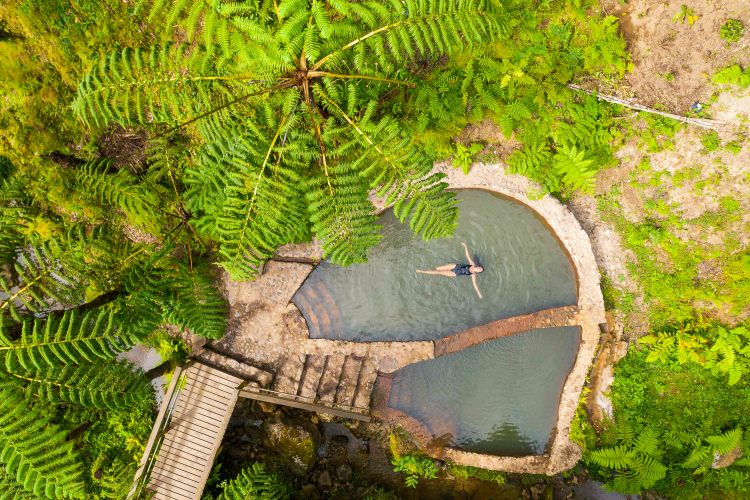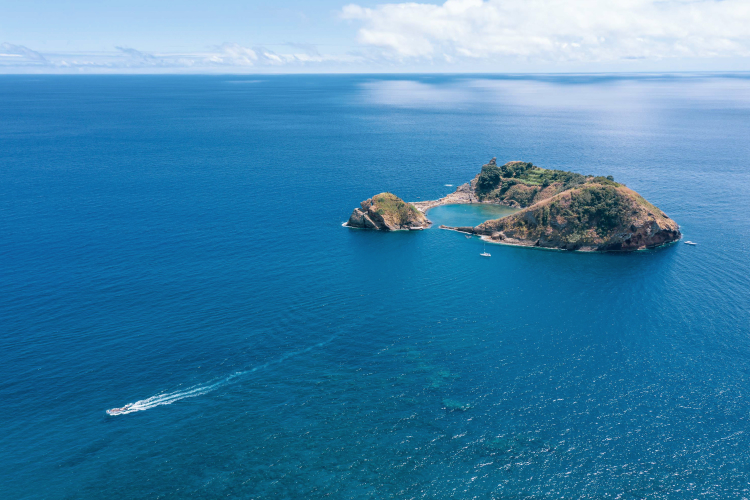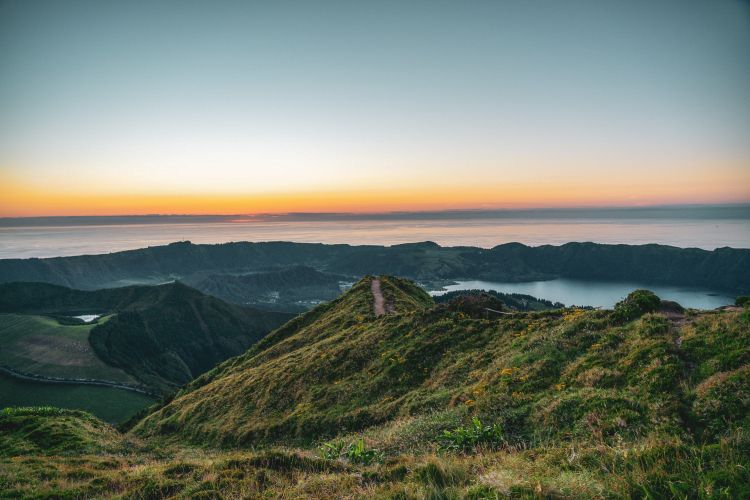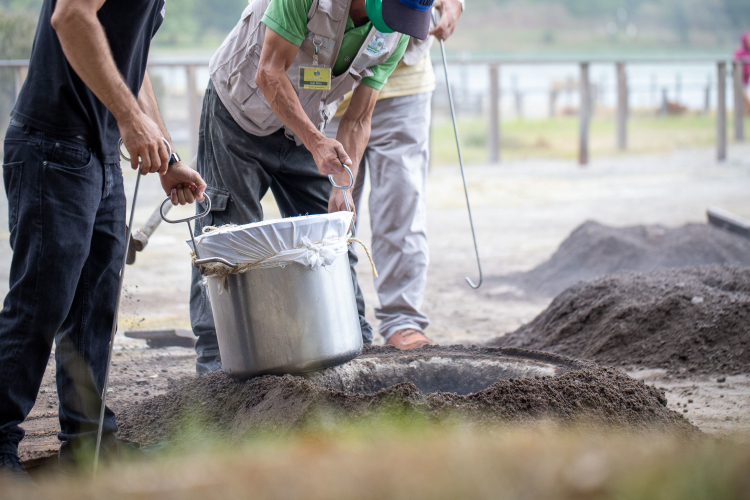 Island hop between Santa Maria and São Miguel Islands.
Explore both the Green Island and the Sunny Island of the Azores in one trip!
What's Included?
All flights and connections
Accommodations for your destinations
Why we love this deal:
This travel package takes the stress out of having to plan everything yourself. All you have to do is pack your bags and bring your adventurous spirit;
Together, São Miguel and Santa Maria make up the Eastern Group of the Azores archipelago, and this Azores Getaways package is offering visitors fun-filled adventures between the two islands;
We made a selection of special hotels in various locations that were highly recommended for visitors due to their proximity to nearby restaurants and other popular tourist facilities;
Breakfast may be included during your stay, depending on the accommodation selected;
You don't have to worry about anything, because we already handled all the negotiations for you;
This travel package saves you the stress of planning everything on your own. Enjoy what we have negotiated for you, just don't forget to bring your adventurous spirit;
Our team of travel agents is at your disposal for any questions you may have before and during your trip;
You can customize your travel itinerary as you wish, adding additional nights to your stay, more experiences, a car rental, and more--anything to make your trip even more special;
You won't have to worry about anything, as we have taken care of everything for you.
About the Destination:
São Miguel
São Miguel is the largest and most populated island of the Azores and it offers a myriad of attractions and exciting things to do. Embrace the warmth of the hot springs abounding in Furnas, the awe-inspiring nature of the island's massive volcanic craters, and the strikingly vibrant floral and fauna. Explore the historical city center of Ponta Delgada and the island's many charming villages. Marvel at the hydrangeas that paint the whole island in hues of purple, white, and pink. Go whale-watching and hike around the beautiful lakes. São Miguel is a fantastic vacation destination and you will wish to stay longer.
Santa Maria
Close to São Miguel is the small island of Santa Maria. Take a break from the excitement of São Miguel and enjoy a slower pace of life on its neighboring island. Santa Maria is a small but beautiful island with warm weather, picturesque villages and unusually white sandy beaches.
Check out our Azores Travel Guide for more information and tips.
Check here the rules and requirements to enter the Azores due to the Covid-19 pandemic.
Itinerary
Protect your trip
Travel insurance available in the payment step.
Notice: Estimated price per person based on 2 adults in a double room.
Reward points discount: -$
0
.00
Request to customize this deal
Need help booking?
Mention the Ref. #1764 and let us know your questions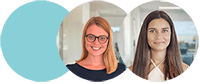 Protect your trip
Travel insurance available in the payment step.
Continue in another device
Trust the Local Experts
Hassle-free Experience
Full Support
Save Time & Money
Frequently Asked Questions
Contact us
Have questions?
Contact our Support Team
Everyday:
09:00 AM
to
01:00 AM
The Azores | Santa Maria & São Miguel