The Azores | Faial, Terceira & São Miguel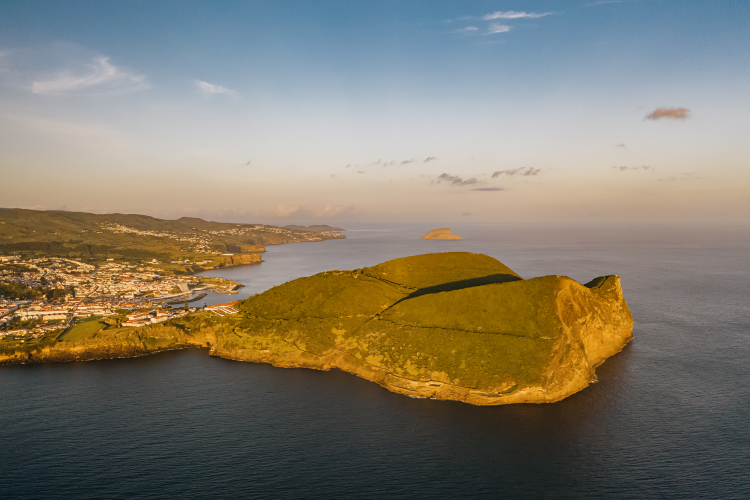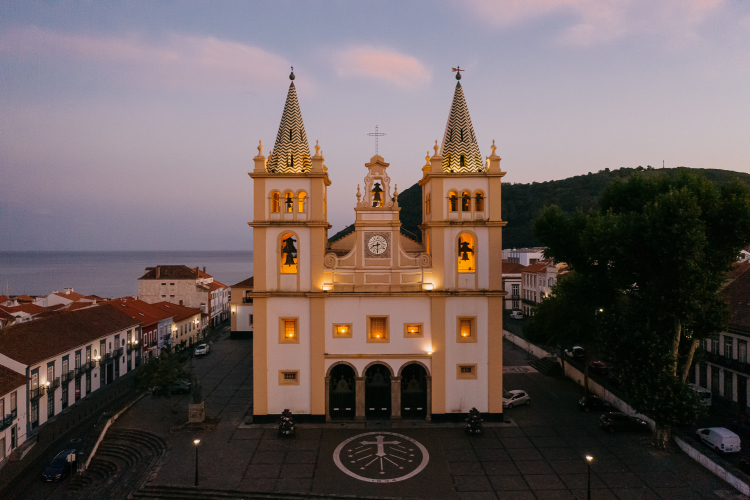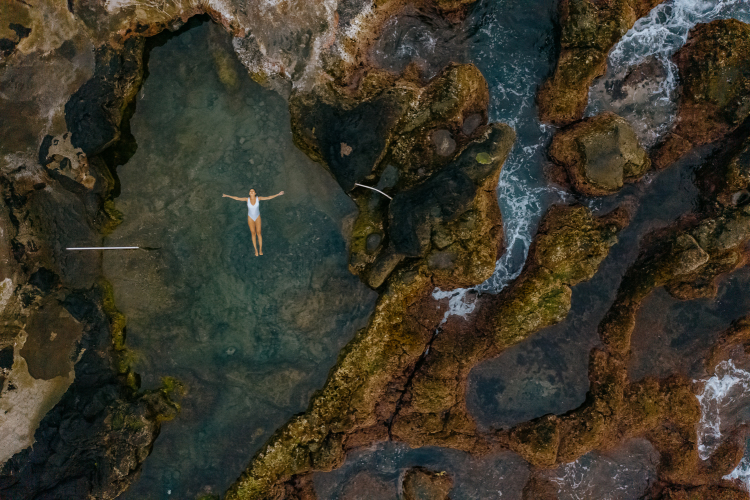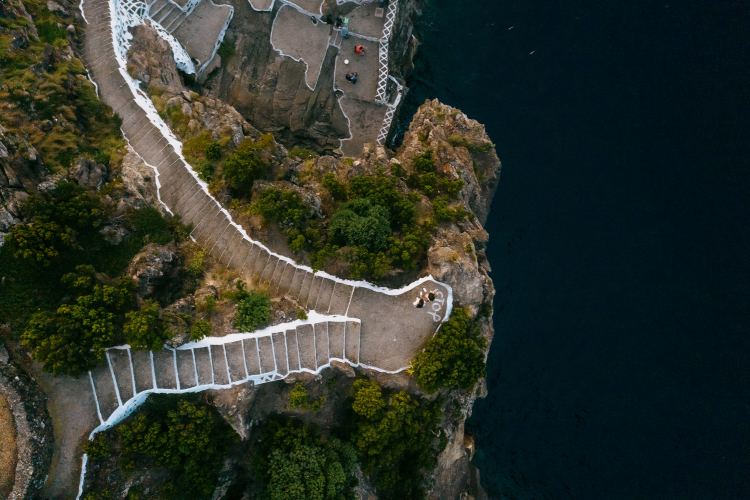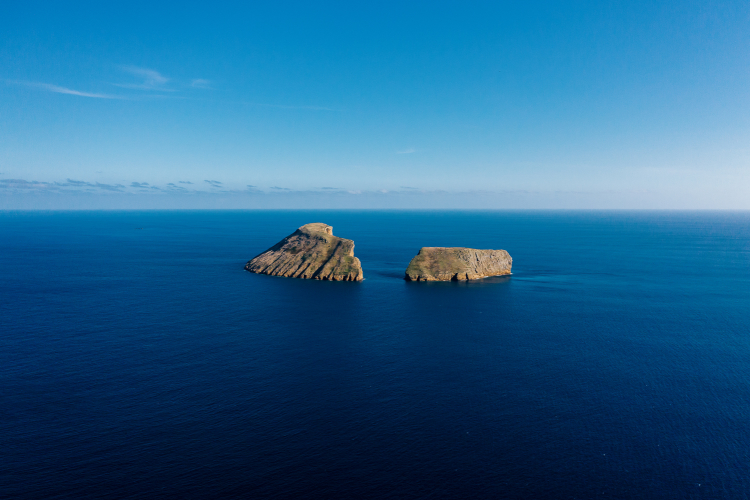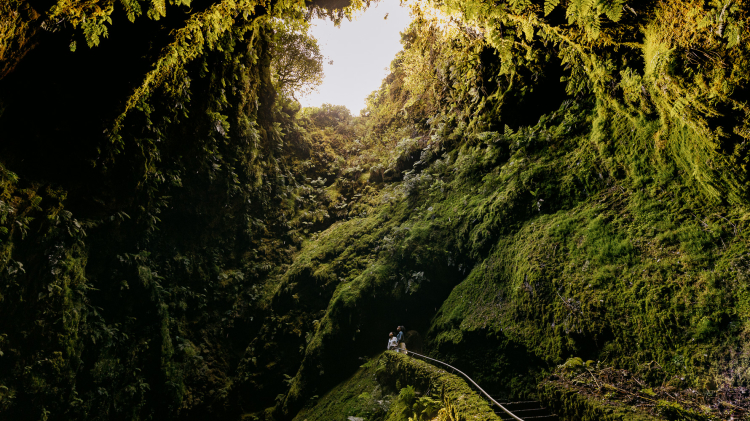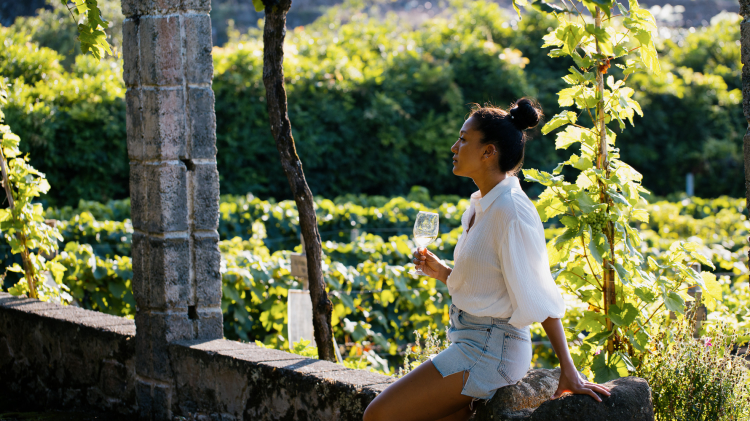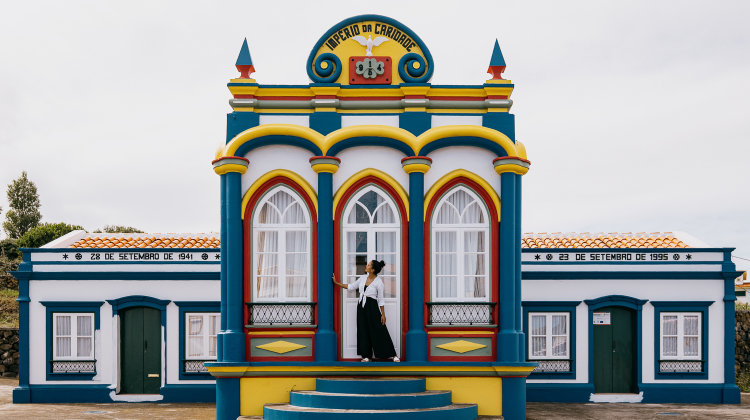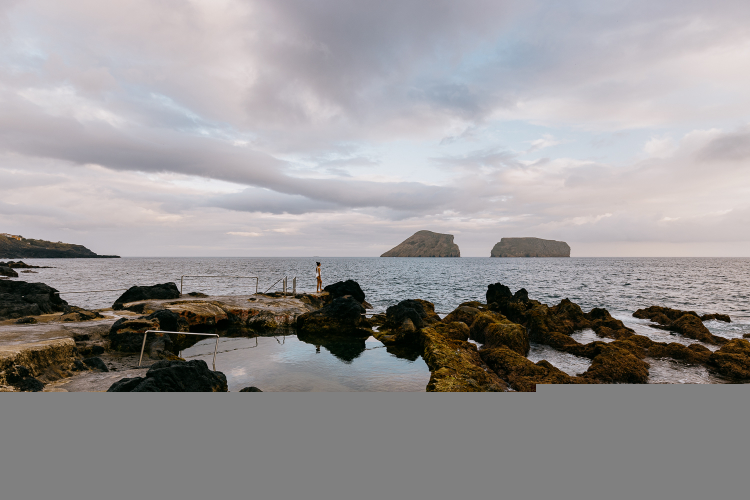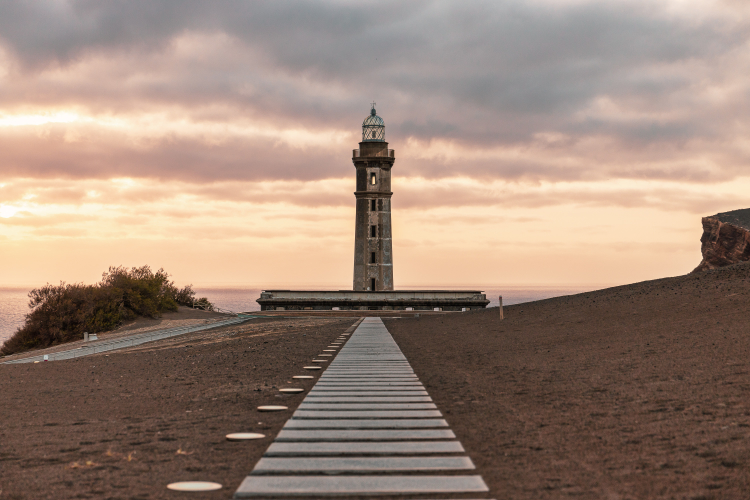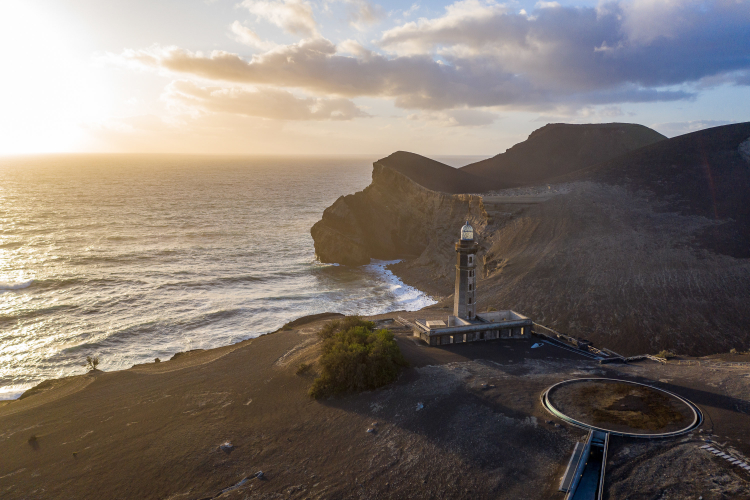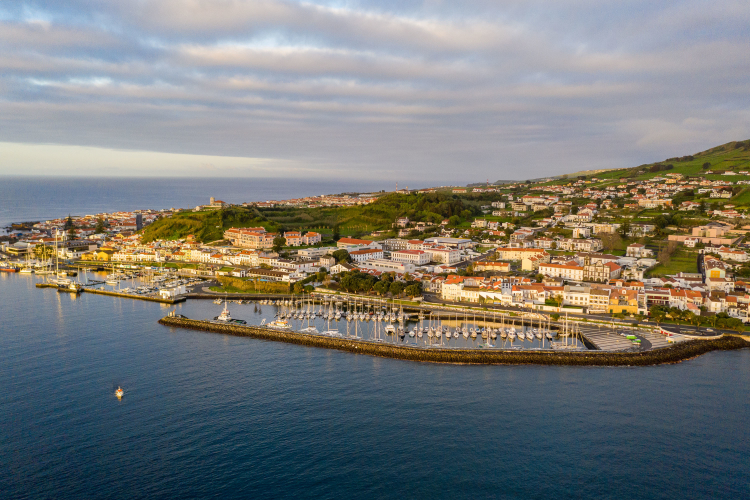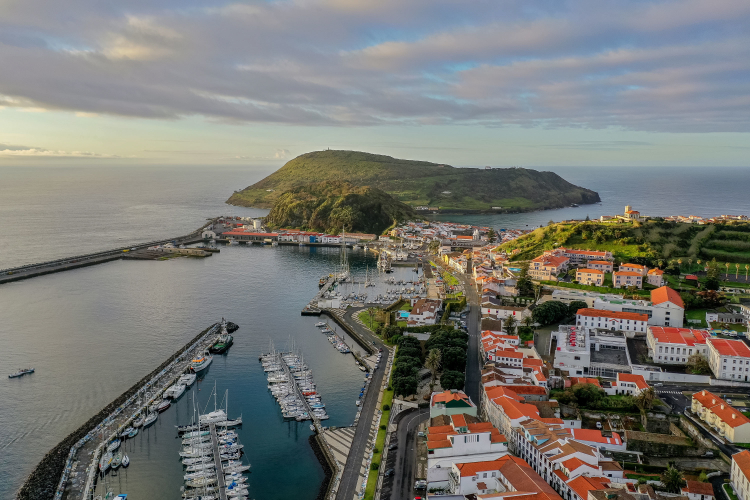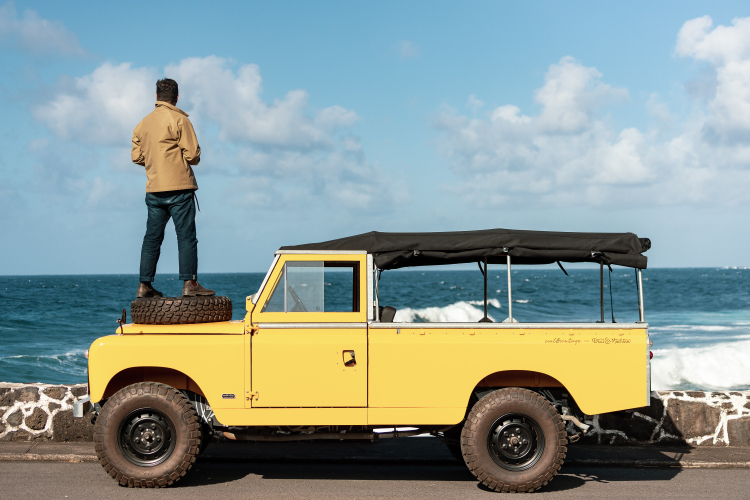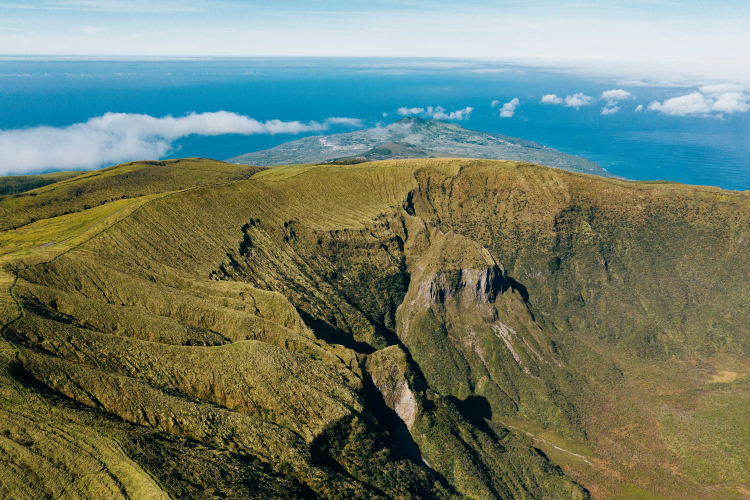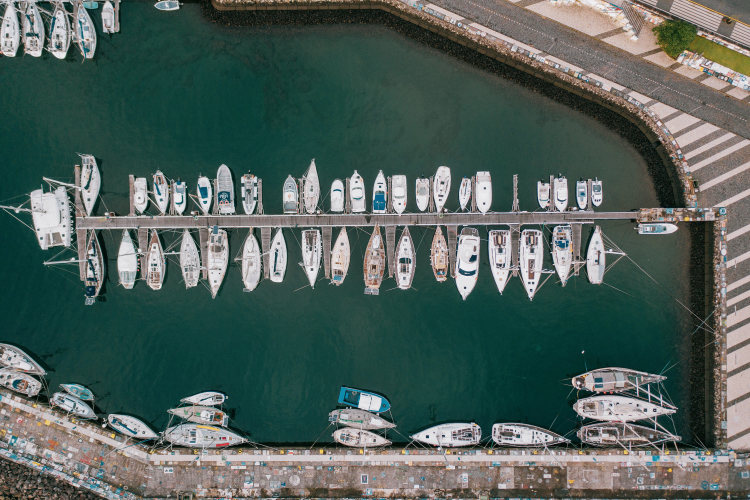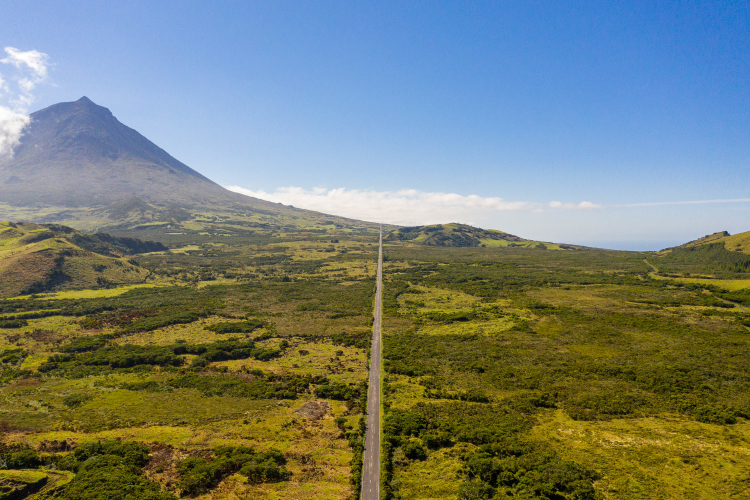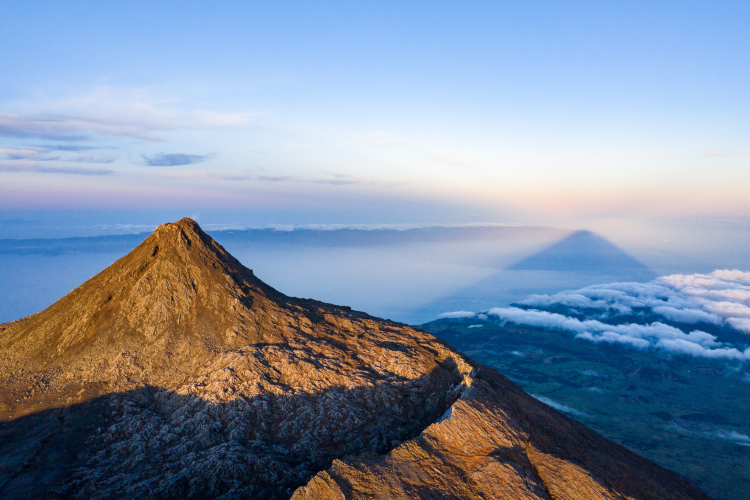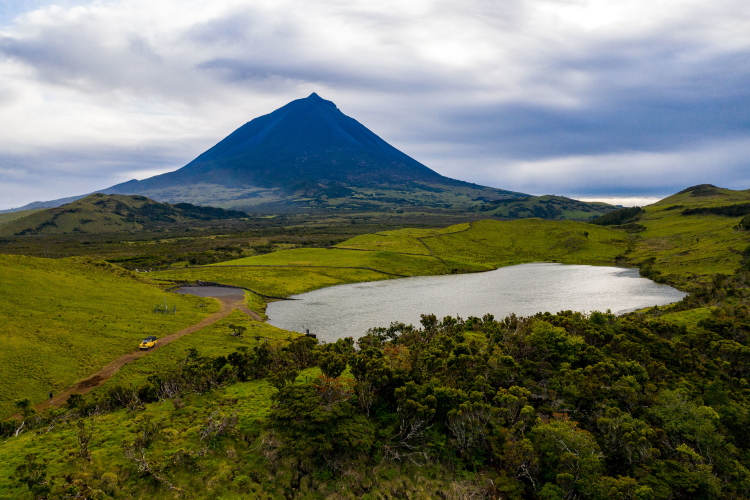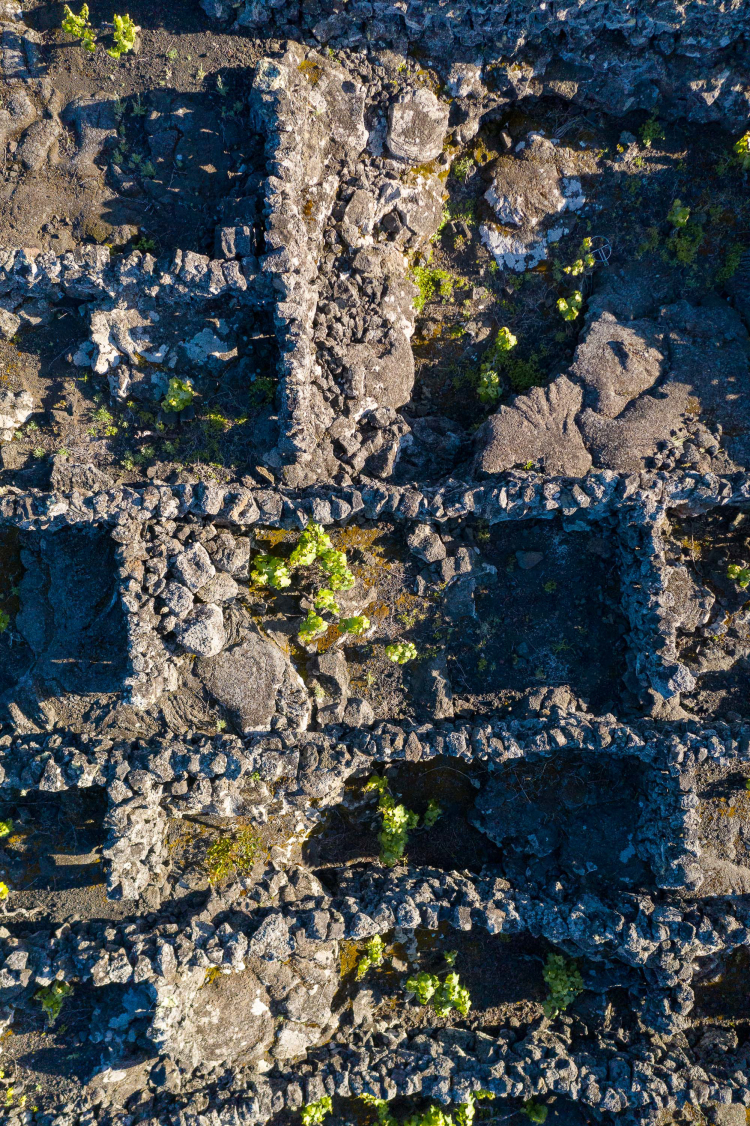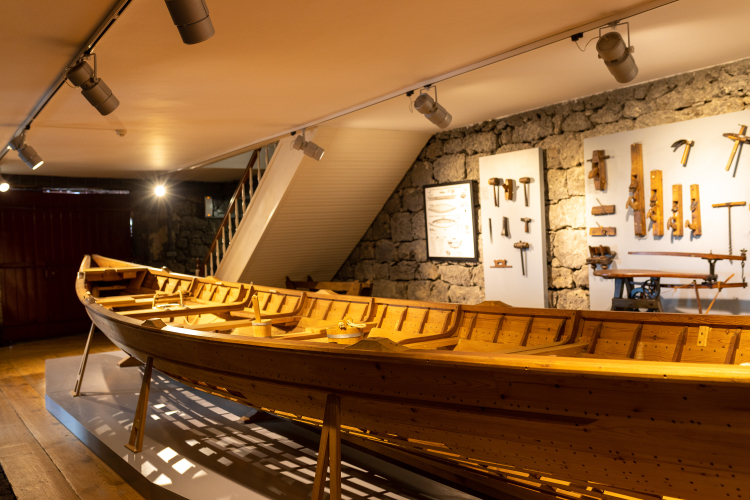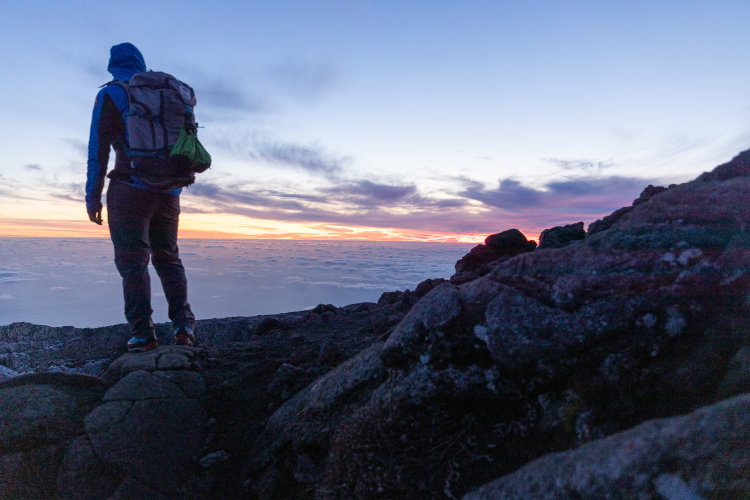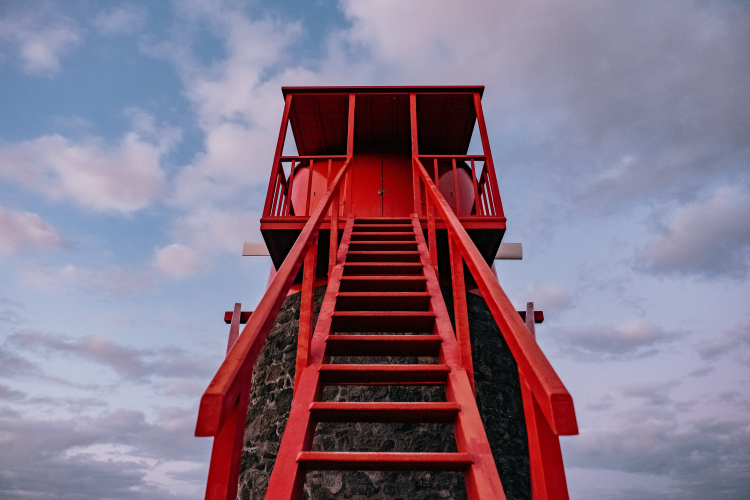 Another island hopping option for your vacation in the Azores.
Island hop between the volcanic lush landscapes of Faial, Terceira and São Miguel in a single trip!
What's Included?
All flights and connections
Accommodations for your destinations
Why we love this deal:
This travel package takes the stress out of having to plan everything yourself. All you have to do is pack your bags and bring your adventurous spirit;

Admire the power of the Earth at Faial's Capelinhos Volcano, where the most recent volcanic eruption took place in the archipelago, and hop on a ferry to spend a day at the nearby São Jorge and Pico Islands, just across the bay from Faial;

Discover the enchanting beauty and unspoiled nature of Terceira Island's verdant valleys, flowers, mountains, and lakes, and explore the ancient lava cave of

Algar do Carvão,

one of the very few volcanoes that welcome and encourages visitors;

Discover São Miguel Island and fall in love with its breathtaking views, delicious regional cuisine, and friendly locals;

Breakfast is included during your stay,

depending on the accommodation selected;

Head to one of the island's many gorgeous black sand beaches and visit the only tea plantation in Europe and taste delicious locally grown pineapple;

You can customize your travel itinerary according to your preferences. Options include: adding additional nights to your stay, car rental, or some other experience to make your itinerary even more unique and special;

You won't have to worry about anything, as we have taken care of everything for you.
About the Destination:
"The Azores Islands are an unexpected pleasure and a stepping stone into Europe" says the New York Times. They are indeed a real pleasure and a pristine destination unspoiled by mass tourism. Discover the two most important islands of the archipelago of the Azores, Flores and Terceira, with this exclusive price.
Often referred to as Europe's "Best Kept Secret", the Azores have become an increasingly popular destination offering year-round appeal for travelers. Just four hours from Boston, the Azores are now easier to access and explore than ever before. Striking the perfect balance between lush volcanic landscapes and seaside cities with charming European vibes, Terceira island will pleasantly surprise you.
Faial Island
Faial Island is also the site of the most recent volcanic eruption in the Azores, which took place along the coast of Capelinhos village in 1957 and almost completely buried the nearby lighthouse. Many people lost their homes and livelihoods as a result of the eruption, a dire situation which prompted the Azorean Refugee Act to be signed in 1958 by JFK, authorizing the emigration of those affected. Simply put: The Capelinhos volcano left behind one of the most emblematic landscapes in the whole world!
Most famous as a port, Faial historically has been (and remains to this day) a popular stopping point for sailors crossing the Atlantic. The island's main city, Horta, although small, has a modern, cosmopolitan feel, with travelers from all over the globe gathering at the restaurants and bars along the harbor to swap stories and take in stunning views of Pico Island across the bay. In downtown Horta, you'll find the Azores' most famous sailing bar, Peter's Café Sport, which is a must-visit, whether you're a sailing soul or not! Make sure you try the signature gin as you sit back and enjoy the authentic and rustic vibe of the city surrounding you.
Terceira Island
Classified as a World Heritage Site by UNESCO, Terceira's capital city of Angra do Heroísmo is dotted by historical buildings, colorful houses, restaurants, shops and cafes you'll love to discover. Head across the island to visit the seaside town of Praia da Vitória to take in the sights, among which include a beautiful black sandy bay, picturesque cobblestone streets, and the breathtaking Serra do Cume, which offers one of the best views on the entire island.
São Miguel Island
If you're looking for an idyllic Azores Island that is surrounded by unparalleled beauty and unspoiled nature, but still has that slight touch of the modern world for comfort and class, put São Miguel, Azores, on the top of your bucket list! The island offers a great array of tourist attractions to choose among, such as great hotels, delicious local restaurants, and expert guided tours for every preference and budget. And regarding that modern touch we mentioned before, São Miguel, Azores, has the perfect mix of old world charm and modern world comforts and style! You'll find just the right amount of everything to make for your perfect Azores vacation. You will also never get bored during your stay in this Azores island, as there is so much to do, from outdoor adventures for the active types to delicious tea plantation and pineapple plantation tours, and much more. And whether you prefer staying in the lap of luxury or are planning to be on a more strict budget, São Miguel, Azores, has the perfect fit for any traveler!
Check out our Azores Travel Guide for more informations and tips.
Itinerary
Notice: Estimated price per person based on 2 adults in a double room.
Reward points discount: -£
0
.00
Request to customize this deal
Need help booking?
Mention the Ref. #6073 and let us know your questions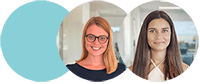 Continue in another device
Trust the Local Experts
Hassle-free Experience
Full Support
Save Time & Money
Frequently Asked Questions
Contact us
Have questions?
Contact our Support Team
Monday to Friday:
08:00 AM
to
03:00 AM
Weekends and Holidays:
08:00 AM
to
12:00 AM
The Azores | Faial, Terceira & São Miguel