Portugal | Évora, Algarve & Lisbon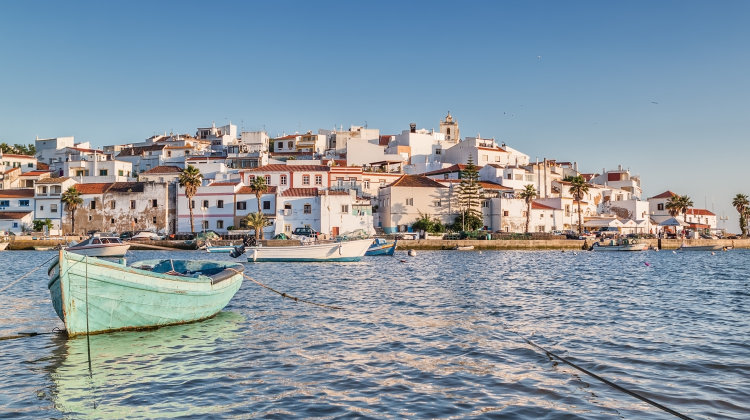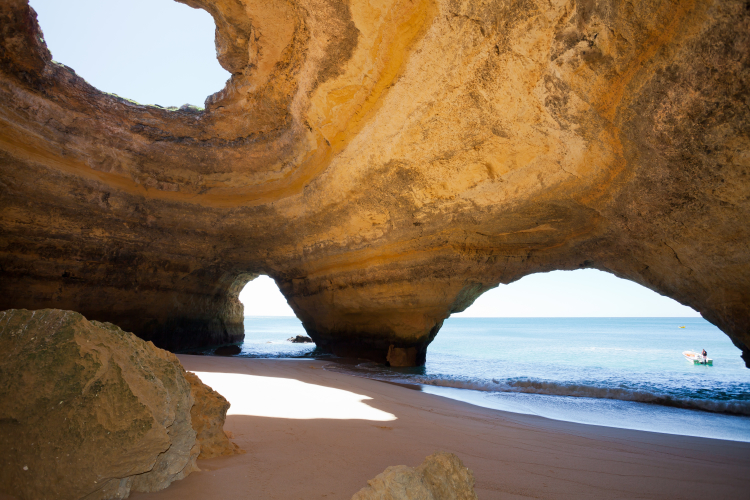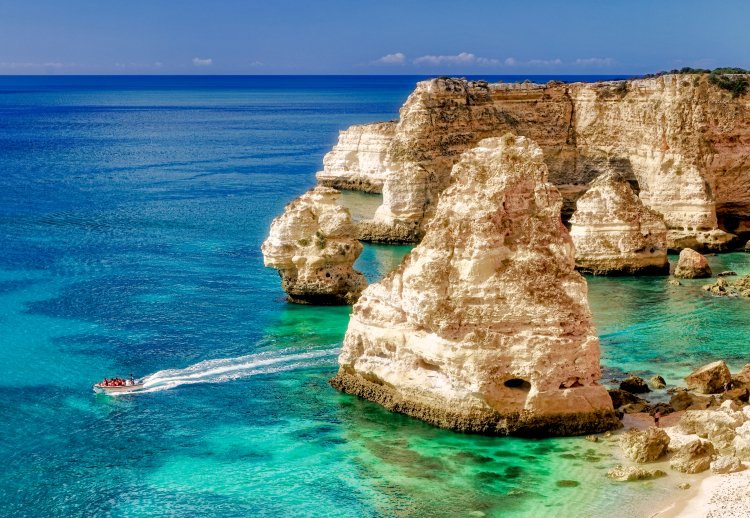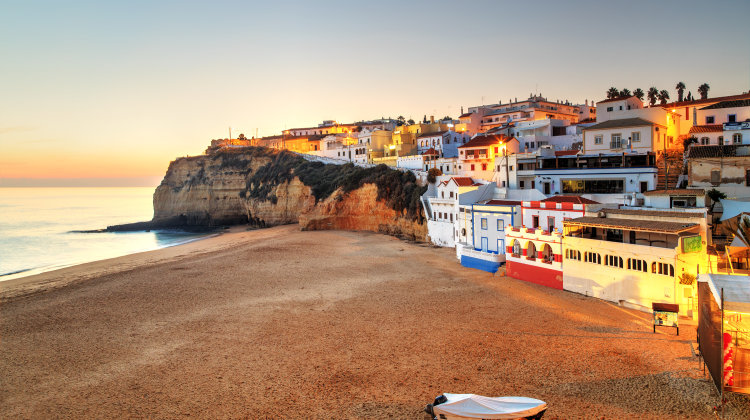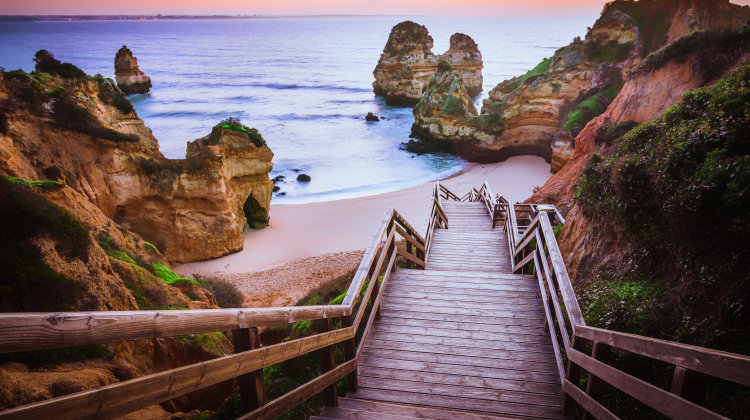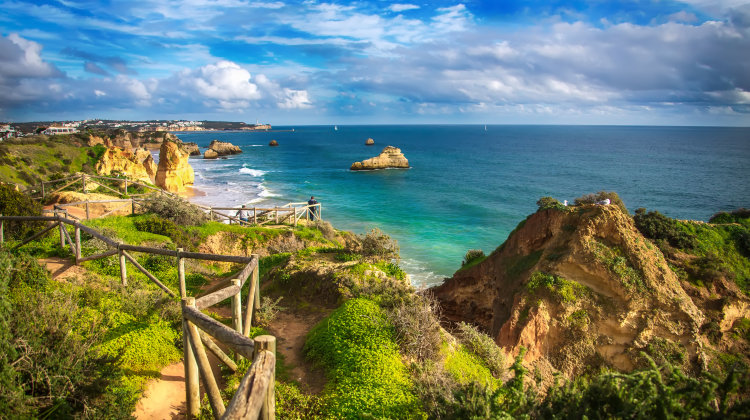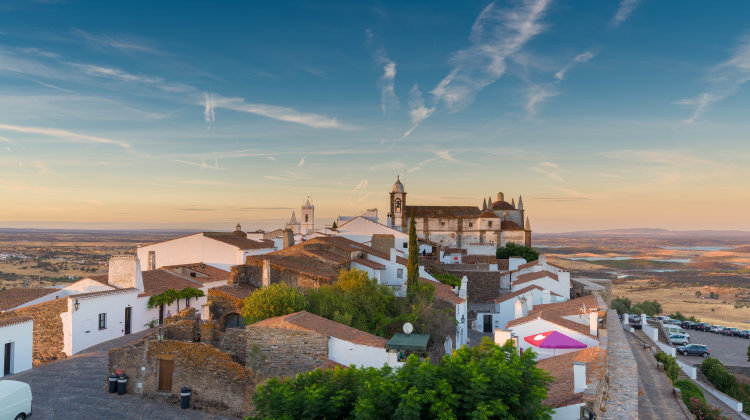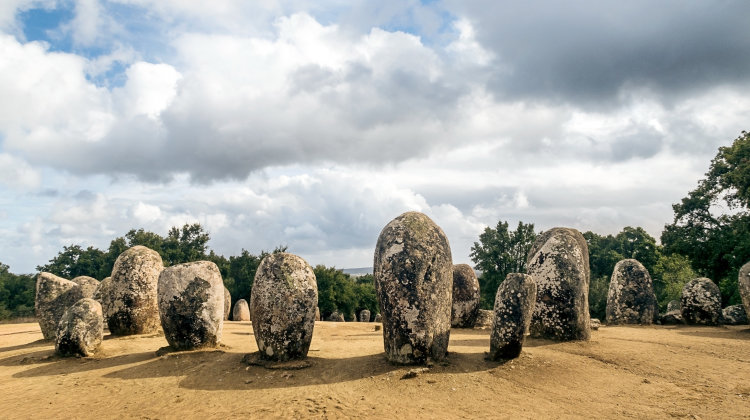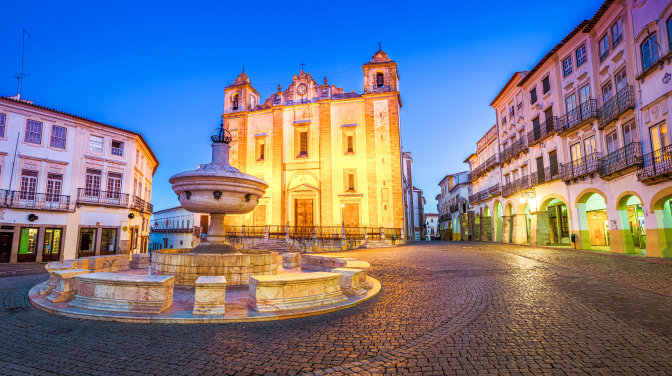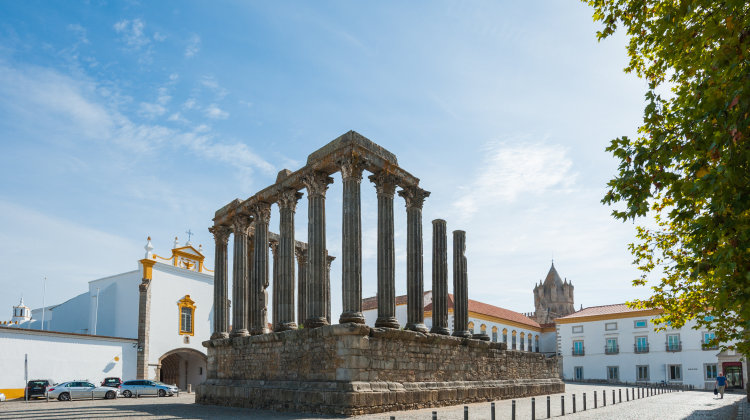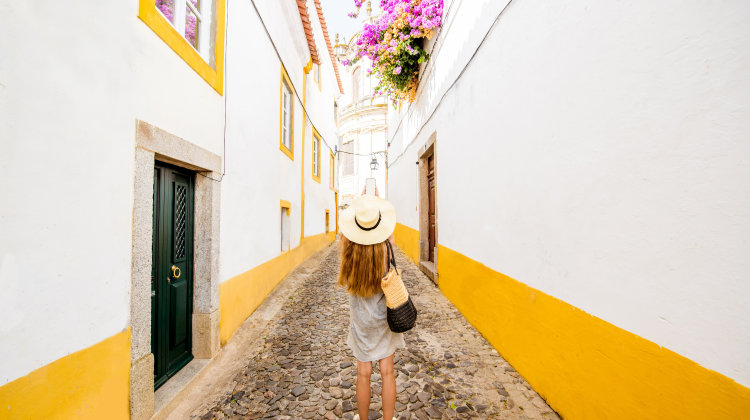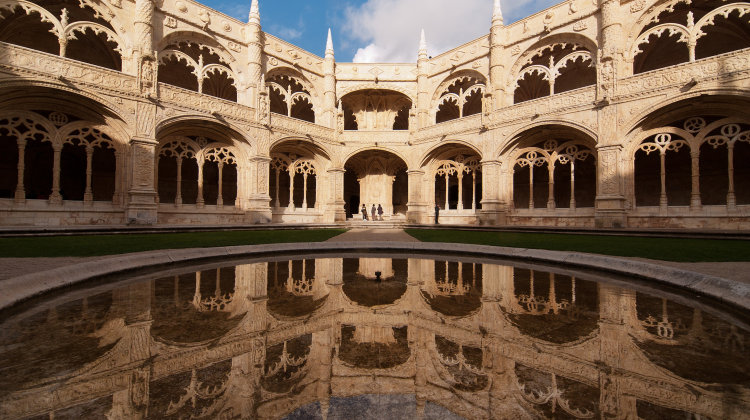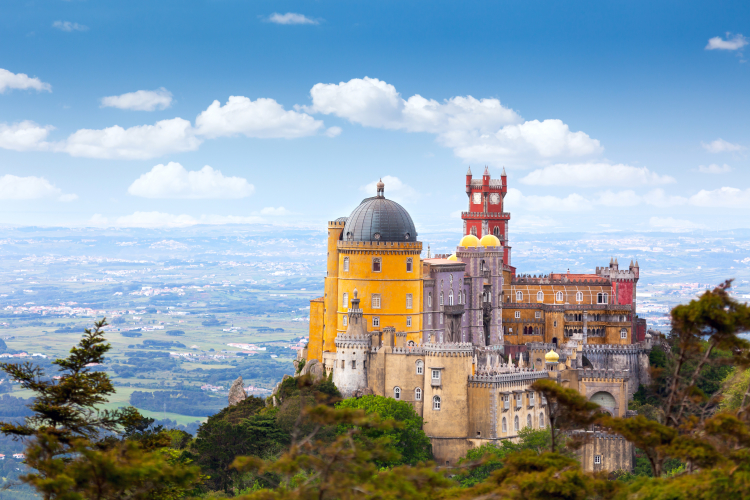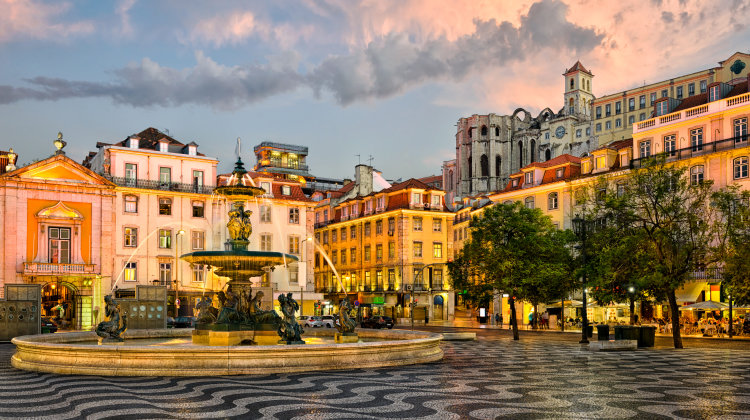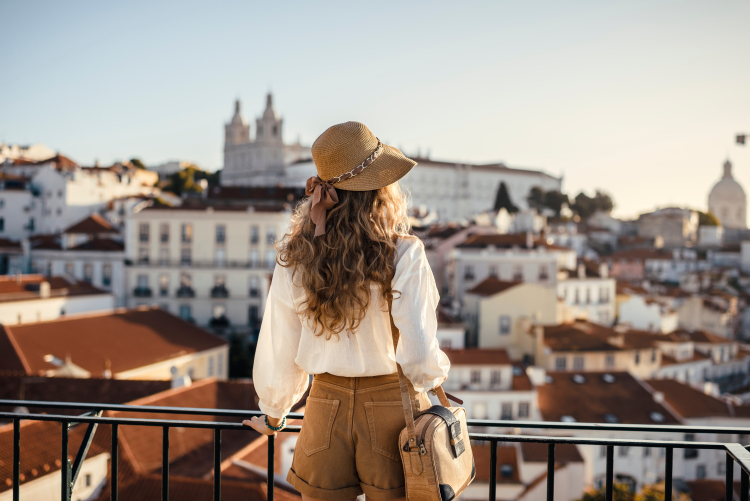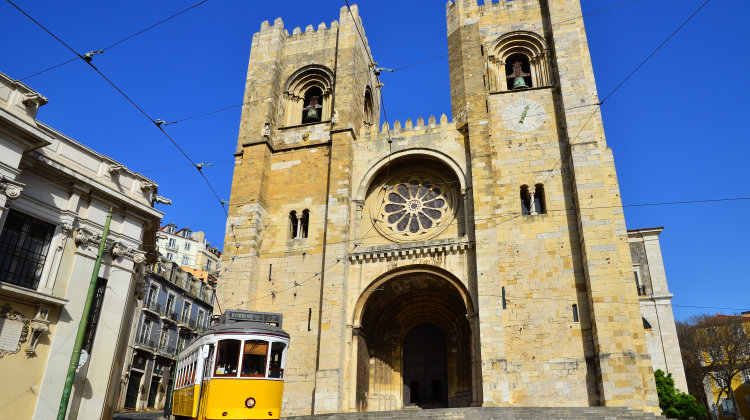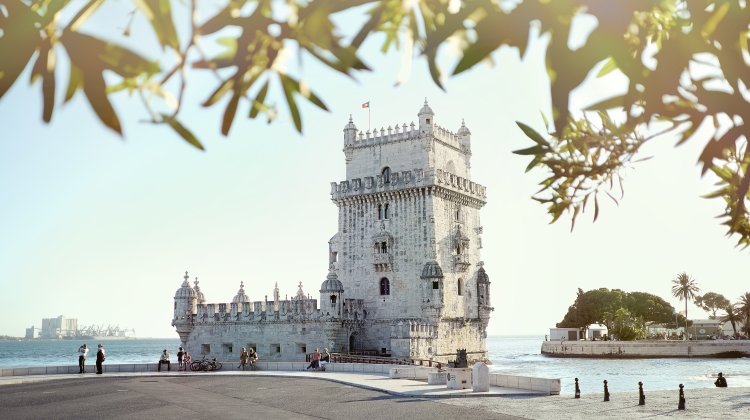 Includes flights & accommodation in Évora, Lisbon and Algarve.
Visit three fabulous locations in Portugal with this amazing deal to Lisbon, the Algarve and the Alentejo!
What's Included?
All flights and connections
Accommodations for your destinations
Why we love this deal:
This travel package takes the stress out of having to plan everything yourself. All you have to do is pack your bags and bring your adventurous spirit;

This deal enables you to discover the south and center region of our beautiful country at your own pace;
Breakfast is included during your stay on the three cities, depending on the accommodation selected;
In Lisbon, make sure you enjoy a typical fado show in one of Lisbon's Fado Houses in the famous Alfama district, accompanied by an elegant glass of Portugal's outstanding wine;
Also, head to the Elevador de Santa Justa, Cristo Rei and the Moorish São Jorge Castle for some of the most amazing views of Lisbon;
Get ready to discover the Algarve, Portugal's premier holiday destination, with its breathtaking cliffs, golden beaches, scalloped bays and sandy islands;
Go back in time when you visit Évora in the Alentejo region; this old town's historic stone walls have been guarding the streets and buildings practically unaltered throughout the centuries;
You won't have to worry about anything, as we have taken care of everything for you.
About the Destination:
Lisbon
Lisbon, the cosmopolitan capital of Portugal and Europe's second-oldest capital (after Athens), has now become the new "it" destination for tourists visiting Europe. This is "The City of the Sea", "The City of the Explorers", once home to the world's greatest explorers like Vasco da Gama, Magellan and Prince Henry the Navigator. Lisbon is also the first true world city, the capital of an empire spreading over all continents, from South America (Brazil) to Asia (Macao, China; Goa, India).
The people are charming, the food is some of the best in Europe, and the combination of old cobbled streets with a modern vibe make it a delightful experience for any visitor. Rich in history, architecture, culture and entertainment, this historical capital will surely captivate you. Enjoy strolling on the black and white mosaic cobblestone sidewalks, large boulevards and quaint alleyways. Visit UNESCO World Heritage Sites (Mosteiro dos Jerónimos and Torre de Belém) and the Moorish São Jorge Castle. Enjoy a typically Portuguese fado show in one of Alfama's Fado Houses.
Algarve
With this deal you will get to know the amazing Algarve region, known for having a Mediterranean climate and a great temperature all year round. As you travel across the Algarve, amidst its hills and plains filled with places of great ecological interest, rich in biodiversity and ecosystems, you will feel as though you are passing through an area full of different traditions, unchanged for many centuries.
While enjoying the Algarve, be sure to take time to visit some of the most impressive beaches in Europe, or lose yourself on any of the many fantastic trails available nearby, which will allow you to bask in the peace and stillness found in the middle of nature. When you need a break for lunch or dinner, don't forget to try the fresh and generally well-priced local fish and seafood.
Évora, Alentejo
The Alentejo region of Portugal is a feast for all the senses, from its northernmost tip to its sunkissed southern shores. While the north offers visitors pastoral scenery, like horses grazing in the flatland, the central portion of the region is marked by the vast plain with rows of cornflowers blowing in the wind. As one makes their way to the Alentejo coast, wild and unmarred natural beauty awaits to awe and inspire.
The entire town of Évora has been an official World Heritage Site, classified as an open-air museum according to UNESCO, since 1986. It is this significant historical and cultural wealth that attracts more and more Portuguese and foreign visitors to come and experience this truly special place year after year.
Itinerary
Notice: Estimated price per person based on 2 adults in a double room.
Reward points discount: -£
0
.00
Request to customize this deal
Need help booking?
Mention the Ref. #3051 and let us know your questions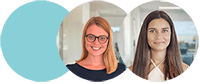 Continue in another device
Trust the Local Experts
Hassle-free Experience
Full Support
Save Time & Money
Frequently Asked Questions
Contact us
Have questions?
Contact our Support Team
Monday to Friday:
08:00 AM
to
03:00 AM
Weekends and Holidays:
08:00 AM
to
12:00 AM
Portugal | Évora, Algarve & Lisbon
Deal of the Month