The Azores | Terceira & São Jorge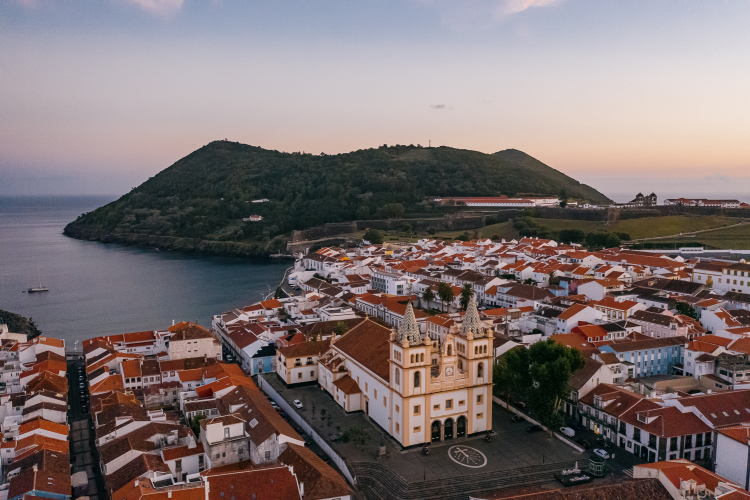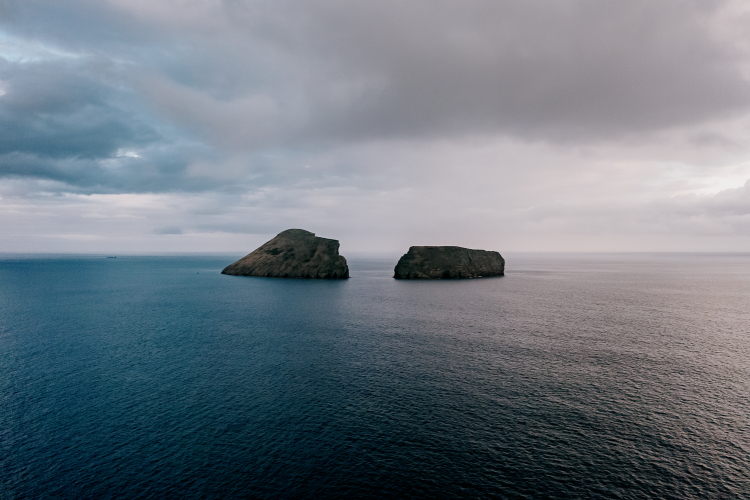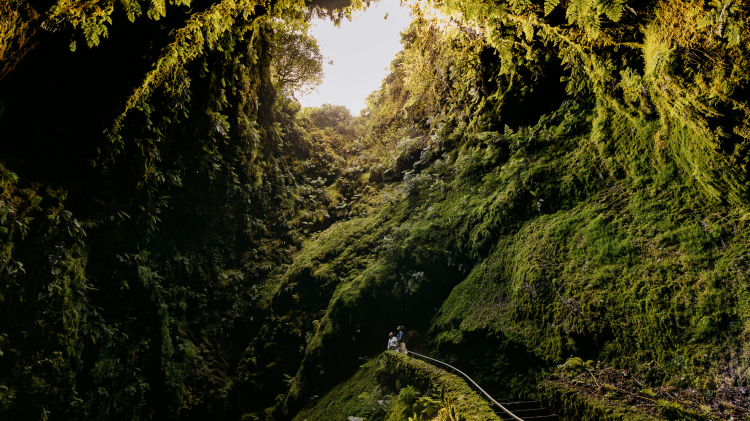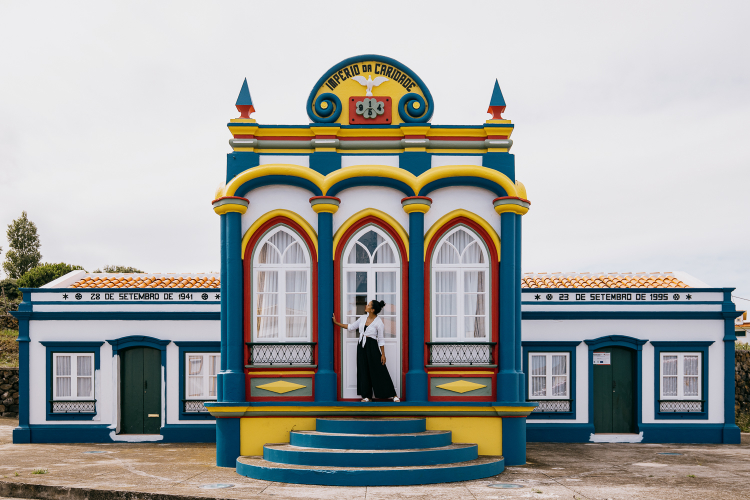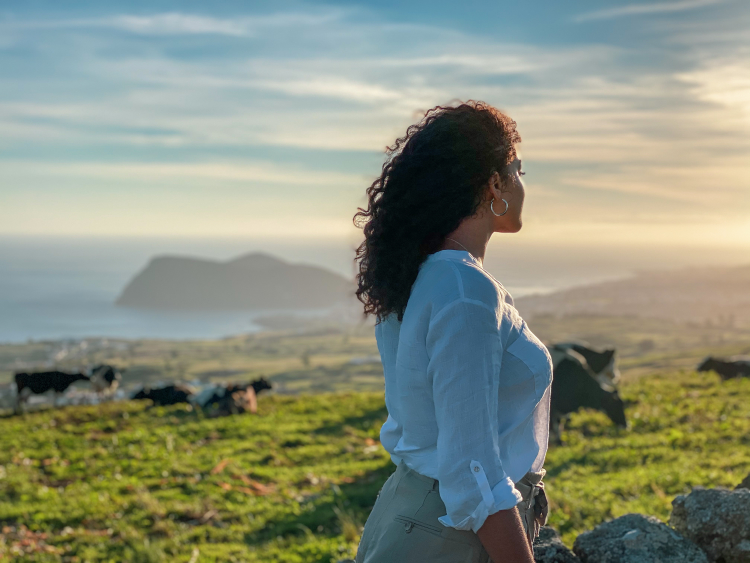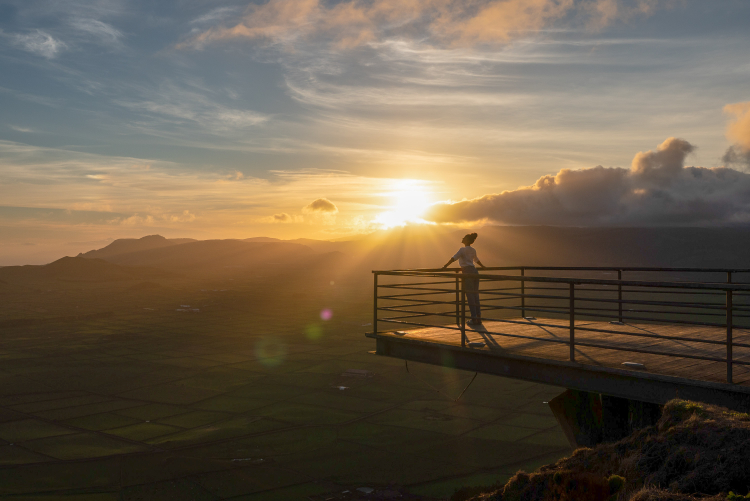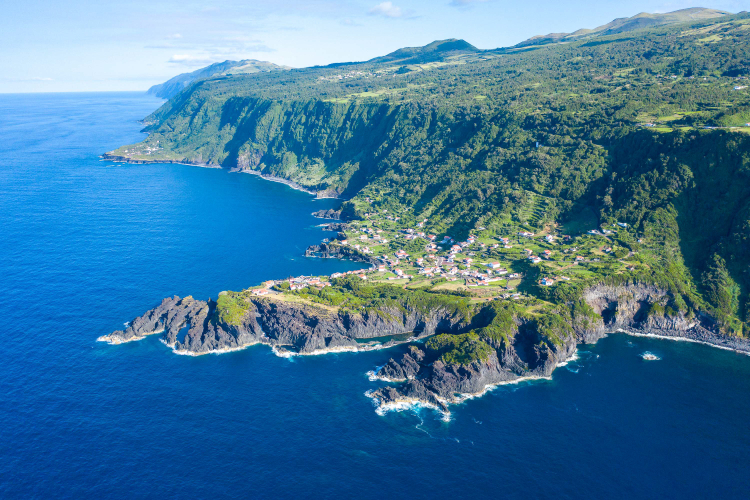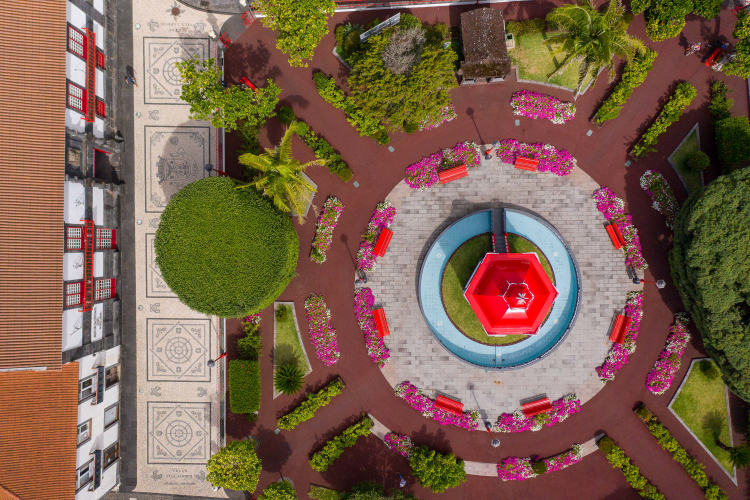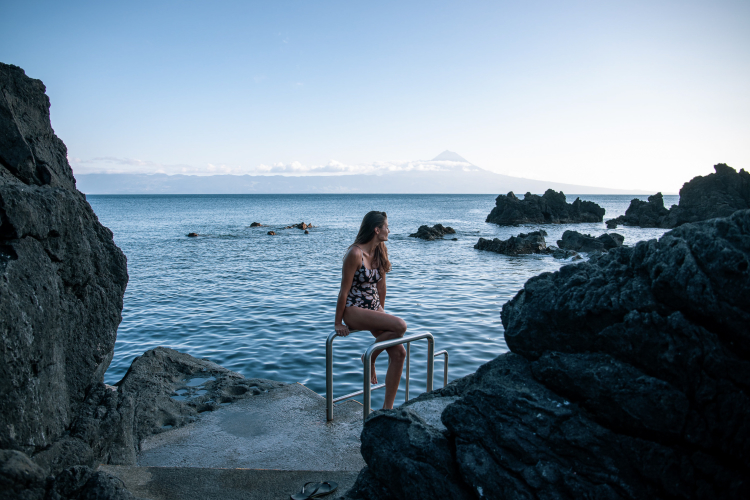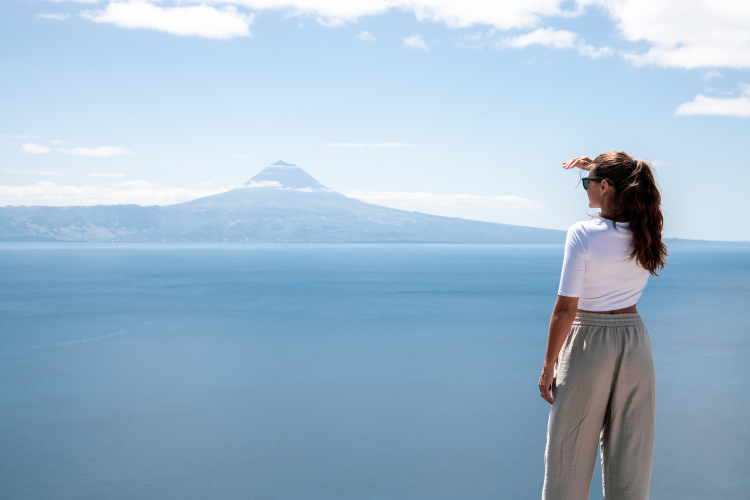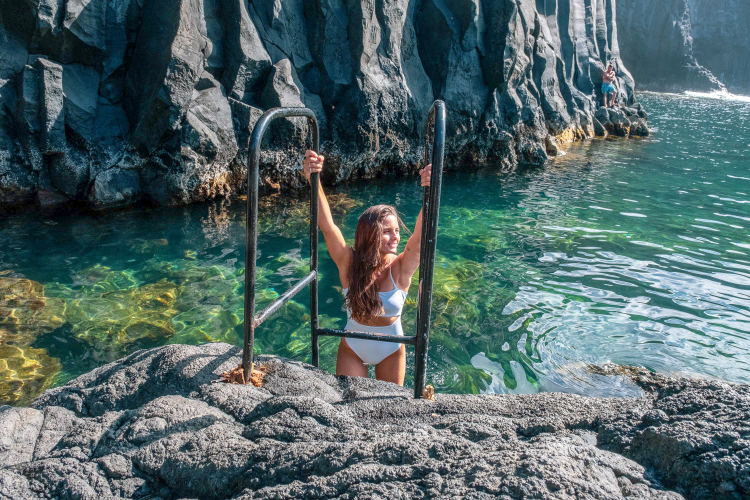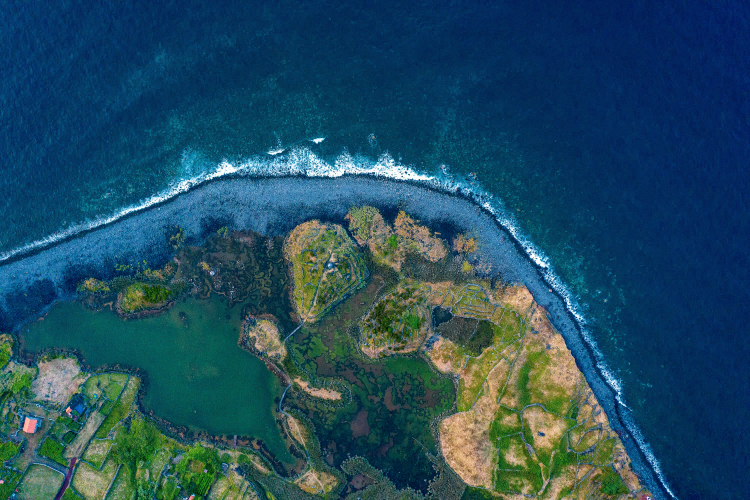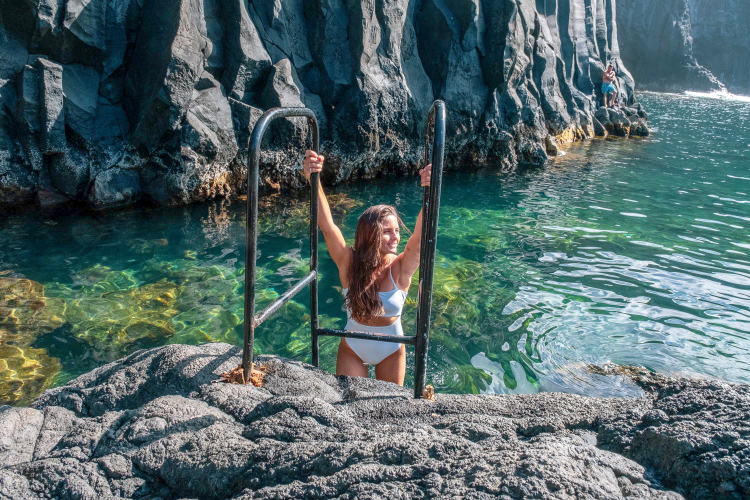 Discover the natural treasures of Terceira and São Jorge with this flight+hotel deal.
Discover 2 stunning islands of the Central Group of the Azores for a fabulous price!
What's Included?
All flights and connections
Accommodations for your destinations
Why we love this deal:
This travel package takes the stress out of having to plan everything yourself. All you have to do is pack your bags and bring your adventurous spirit;

This is the perfect opportunity to get to know the two most visited islands of the Azores in one single trip;
We have made a selection of accommodations in recommended locations for those visiting both islands for the first time;
Breakfast is included during your stay on both islands, depending on the selected accommodation;
Discover the enchanting beauty and unspoiled nature of Terceira Island's verdant valleys, flowers, mountains, lakes and pristine coast;
Fall in love with São Jorge Island's breathtaking cliff views, delicious regional cuisine, and friendly locals;
You can customize your travel itinerary according to your preferences. Options include: adding additional nights to your stay, a car rental, or some other experience to make your itinerary even more unique and special;
You won't have to worry about anything, as we have taken care of everything for you.
About the Destination:
Often referred to as Europe's "Best Kept Secret", the Azores have become an increasingly popular destination with year-round appeal for travelers. Just four hours from Boston, the Azores are now easier to access and explore than ever before.
Terceira Island
Nearly 56,500 people call this beautiful island home (2011 data). Terceira is the perfect Azores island for those seeking a relaxing but active vacation, with outdoor adventures galore that are never more than a 20-minute drive away. Besides its dozens of gorgeous natural swimming pools to dive in during the summer, Terceira Island also has plentiful choices for enjoying yourself during the winter. Terceira Island is also home to the Azores' most iconic patchwork landscapes -- gorgeous scenery reminiscent of the Irish and Icelandic countryside -- and to one of the only lava tubes in the world that you can actually visit and see up-close and personal. Terceira Island is also home to the only official UNESCO city in the Azores Islands, Angra do Heroísmo! This charming city is the most picturesque and beautiful one in all of the Azores. Other famous must-see sights in Terceira Island are Monte Brasil, Serra do Cume, and Lagoa das Patas, just to name a few. But there are so many more you won't want to miss!
The immensely rich culture of Terceira Island also makes a visit to the Azores an unforgettable experience. There is always some popular festivity going on in the streets of Terceira Island year-round, and with the locals being so welcoming and friendly, you can always feel free to join in the fun and revelry!
São Jorge Island
São Jorge may be a small Azores Island, but its shape is one of the most iconic of all the islands: São Jorge Island has a length of 53 km and a width of 8 km. It is home to over 9,000 inhabitants (2011 data), and São Jorge Island's scenery is dramatically beautiful, filled with mountains that tumble into deep ravines, as well as rocky cliffs, crater lakes, and unique fajãs (plains formed by lava flow). These fajãs are rare wonders that are especially emblematic of this Azores Island, and they make for the perfect places to rest and connect with the abundance of Azores nature that surrounds you on all sides. More favorites of both visitors and locals alike are the Fajã dos Cubres, which is accessible by car, and the Fajã do Santo Cristo, which is only reachable by foot or moto. Both destinations are incredibly gorgeous.
The fertile brown soil and dark rock striations in the island lend it its nickname, and this Azores island is a particular favorite among adventure enthusiasts and those who simply love the outdoors. You can do everything here, from mountain biking to canyoning, and also hiking, canoeing, and spelunking. Of course, no visit to São Jorge is complete without a stop at the island's cheese factory, where they produce the famed Queijo São Jorge, a robust, aged cheese characterized by its spicy, tangy, and delicious flavor.
Check out our Azores Travel Guide for more informations and tips.
Itinerary
Notice: Estimated price per person based on 2 adults in a double room.
Reward points discount: -£
0
.00
Request to customize this deal
Need help booking?
Mention the Ref. #8382 and let us know your questions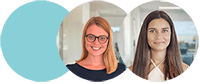 Continue in another device
Trust the Local Experts
Hassle-free Experience
Full Support
Save Time & Money
Frequently Asked Questions
Contact us
Have questions?
Contact our Support Team
Monday to Friday:
08:00 AM
to
03:00 AM
Weekends and Holidays:
08:00 AM
to
12:00 AM
The Azores | Terceira & São Jorge