Portugal | Porto, Algarve & Lisbon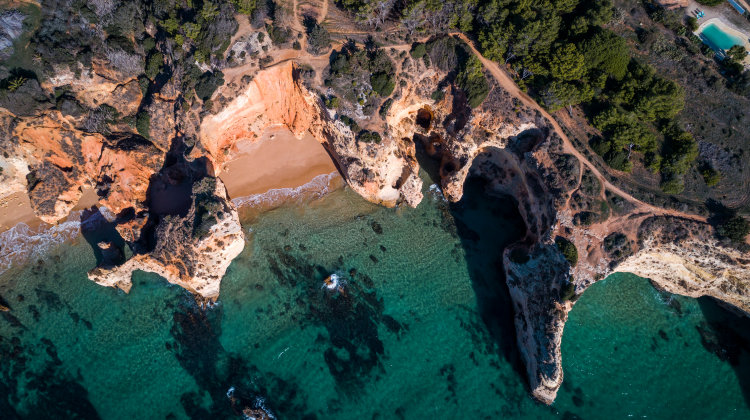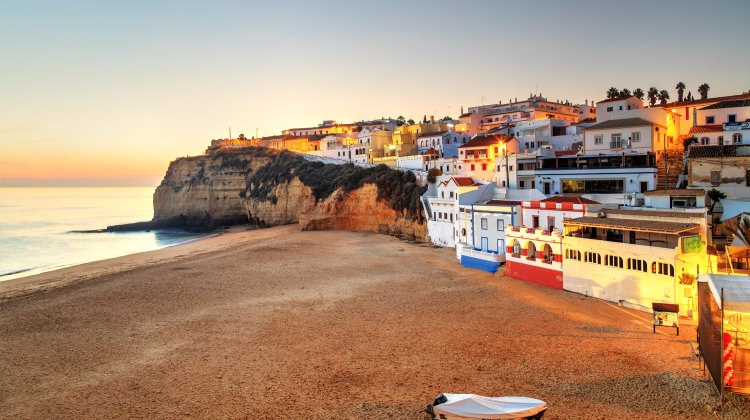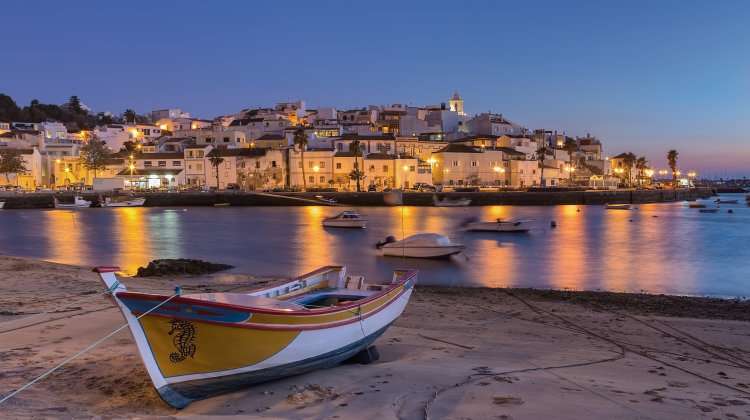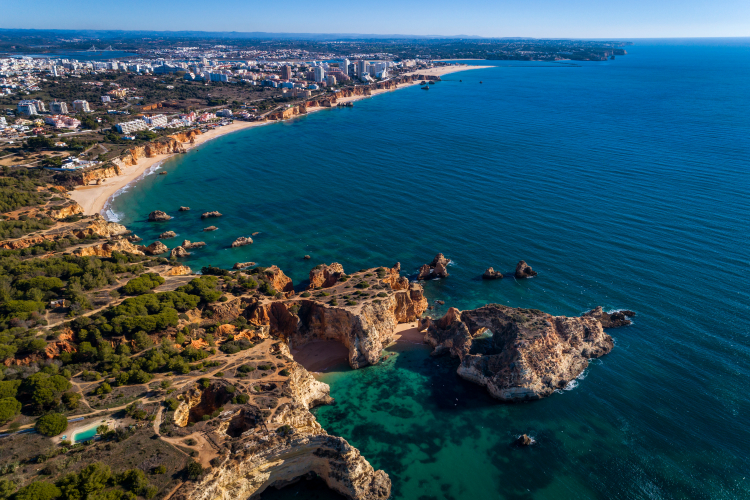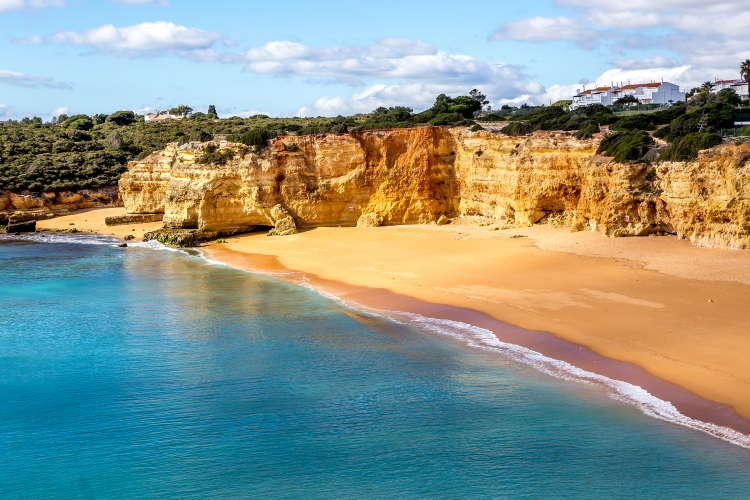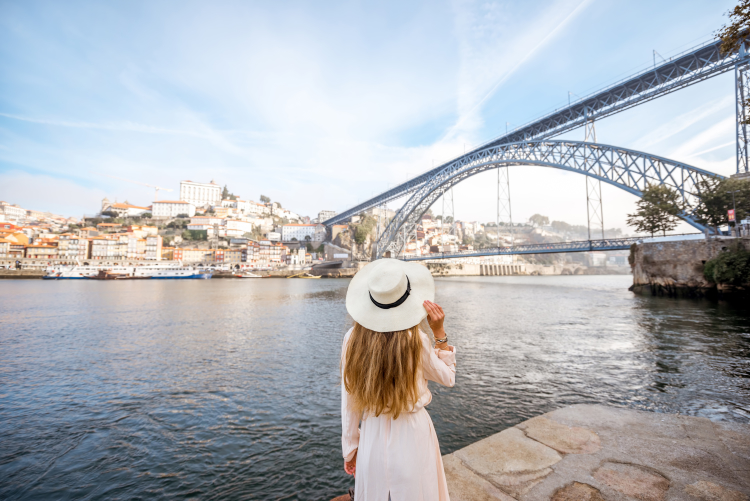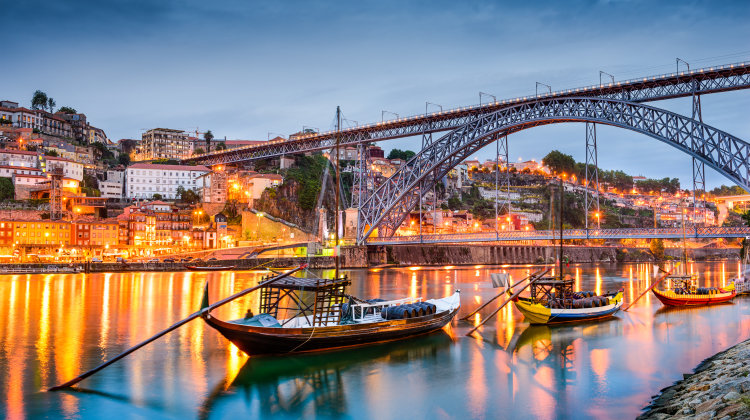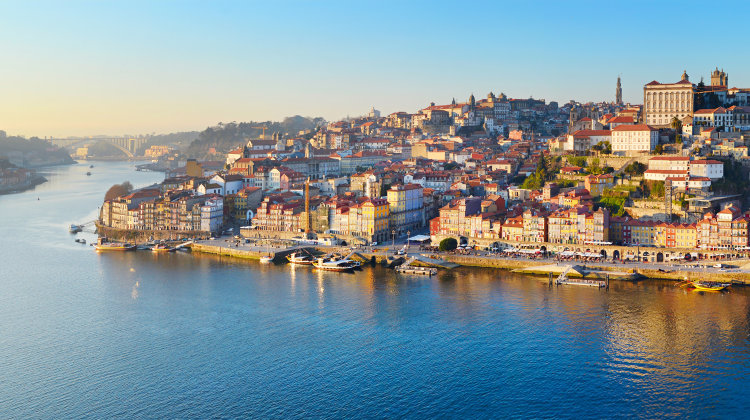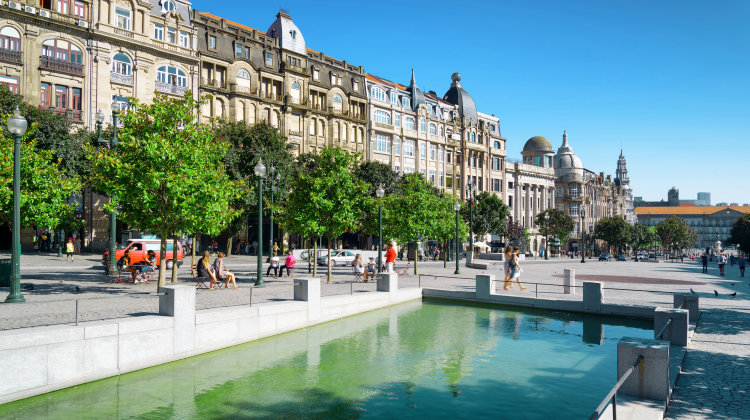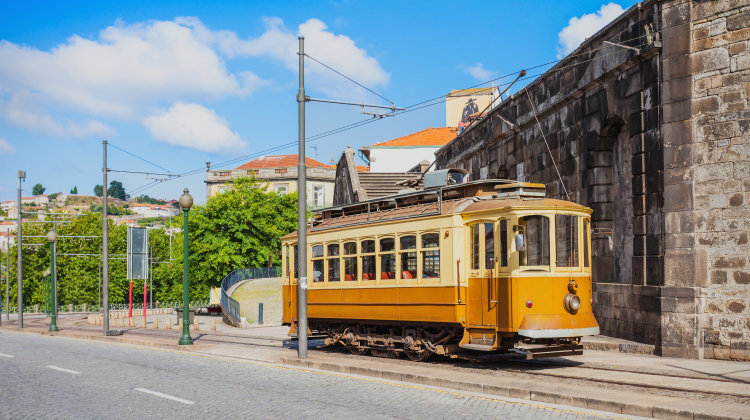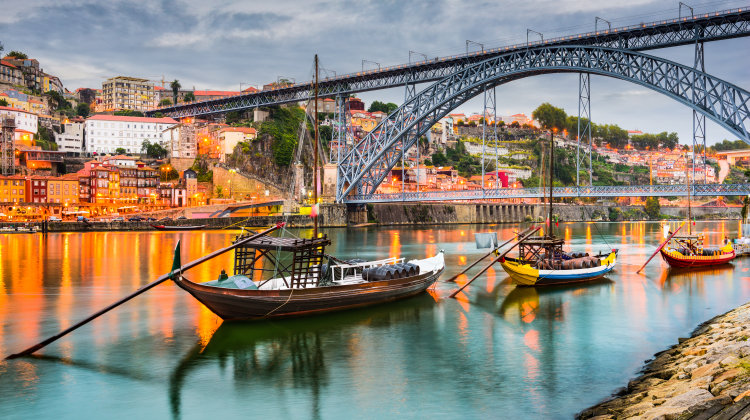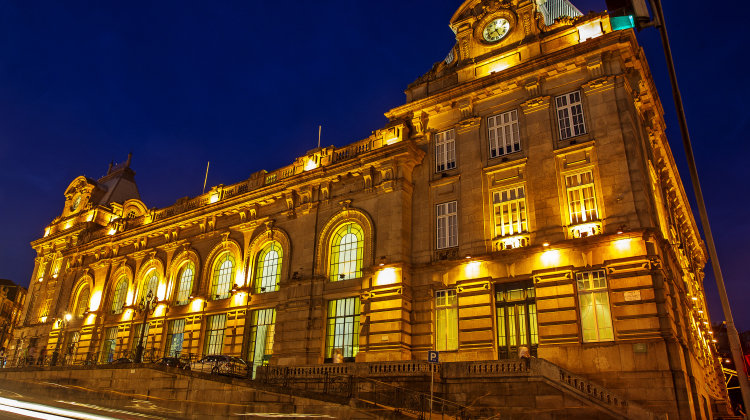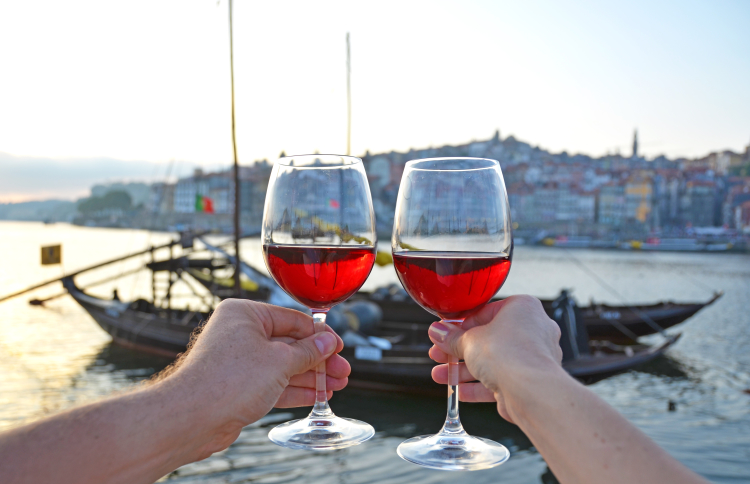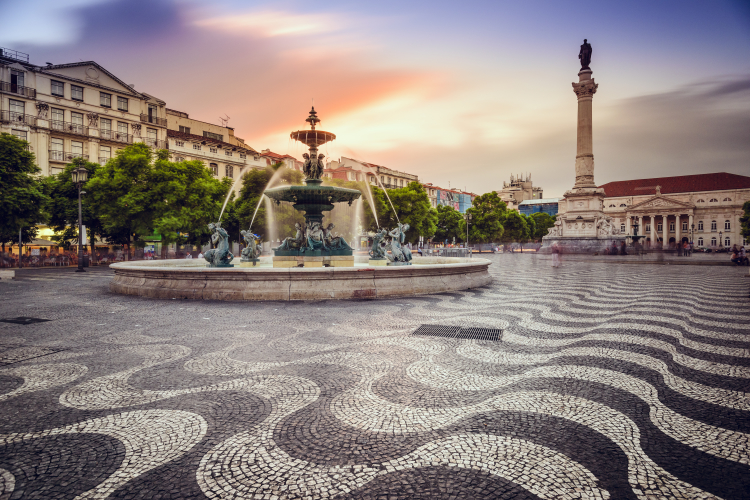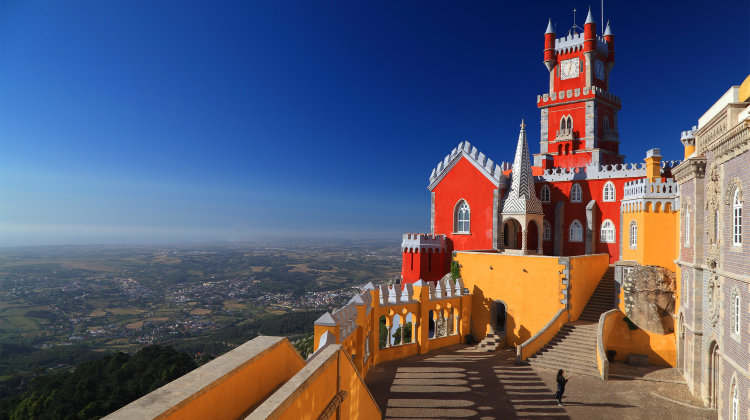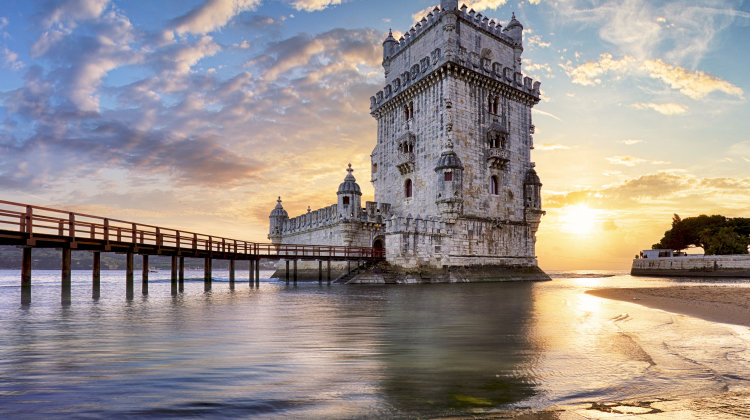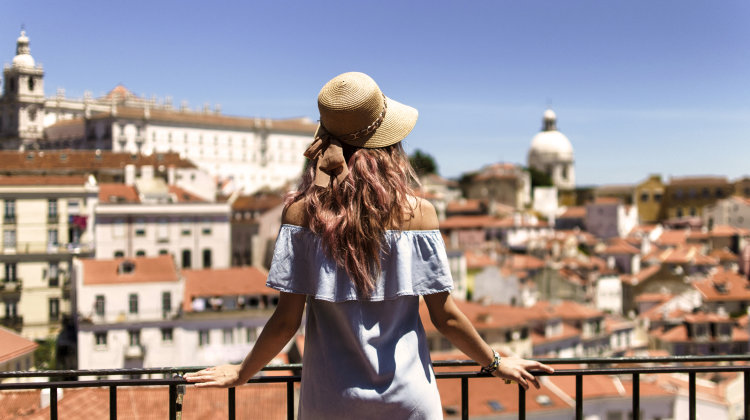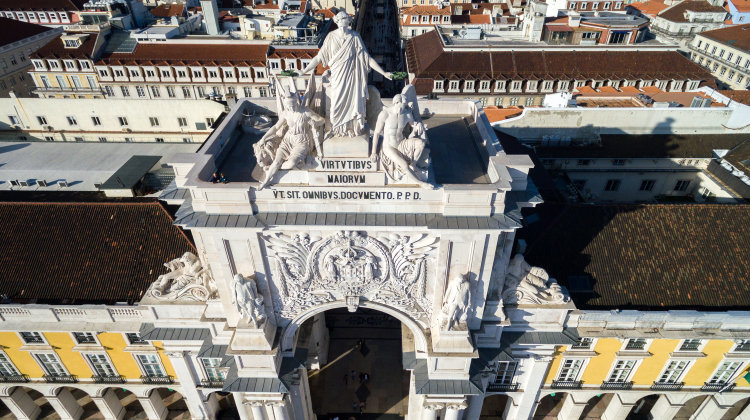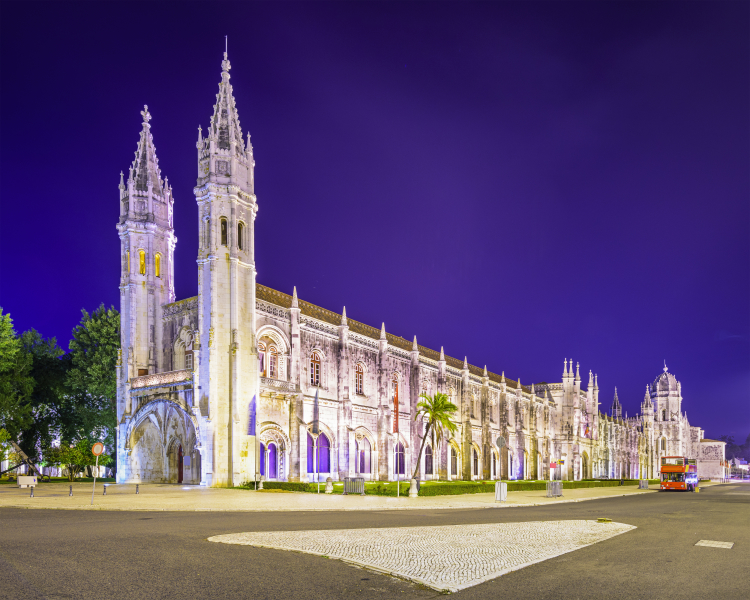 Explore Portugal from North to South with this amazing package.
Explore Portugal from North to South and get ready to be dazzled by its unique and stunning beauty and heritage!
What's Included?
All flights and connections
Accommodations for your destinations
Why we love this deal:
This travel package takes the stress out of having to plan everything yourself. All you have to do is pack your bags and bring your adventurous spirit;

You'll be flying to and from Lisbon, pick up your car and your adventure will start from there;
Spend 2 nights in porto, a historic UNESCO World Heritage Site, 3 nights in the sunny Algarve and 2 nights in charming Lisbon

Breakfast may be included during your stay on the three cities, depending on the accommodation seletected;

Enjoy a typical fado show in one of Lisbon's Fado Houses in the famous Alfama district, accompanied by an elegant glass of Portugal's outstanding wine and be sure to visit the Elevador de Santa Justa, Cristo Rei and the Moorish São Jorge Castle for some of the most amazing views of Lisbon;

Algarve is Portugal's premier holiday destination, with its breathtaking cliffs, golden beaches, scalloped bays and sandy islands. Enjoy the Algarve's mild climate, relax with a golf or tennis match, or simply relax with the family at one of the Algarve's gorgeous golden beaches or beautiful hotel pools;

Take a walk down to Porto's Ribeira district, a UNESCO World Heritage site and experience the historical side of Porto with all of its famous history dating back hundreds of years, and while you're there, be sure to visit the cellars of well-known Port Wine lodges and taste this exquisite drink, and cruise the Douro River to get the best views of the city;

You won't have to worry about anything, as we have taken care of everything for you.
About the Destinations:
Lisbon
Lisbon, the cosmopolitan capital of Portugal and Europe's second-oldest capital (after Athens), has now become the new "it" destination for tourists visiting Europe. This is "The City of the Sea", "The City of the Explorers", once home to the world's greatest explorers like Vasco da Gama, Magellan and Prince Henry the Navigator. Lisbon is also the first true world city, the capital of an empire spreading over all continents, from South America (Brazil) to Asia (Macao, China; Goa, India).
The people are charming, the food is some of the best in Europe, and the combination of old cobbled streets with a modern vibe make it a delightful experience for any visitor. Rich in history, architecture, culture and entertainment, this historical capital will surely captivate you. Enjoy strolling on the black and white mosaic cobblestone sidewalks, large boulevards and quaint alleyways. Visit UNESCO World Heritage Sites (Mosteiro dos Jerónimos and Torre de Belém) and the Moorish São Jorge Castle. Enjoy a typically Portuguese fado show in one of Alfama's Fado Houses.
Algarve
With this deal you will get to know the amazing Algarve region, known for having a Mediterranean climate and a great temperature all year round. As you travel across the Algarve, amidst its hills and plains filled with places of great ecological interest, rich in biodiversity and ecosystems, you will feel as though you are passing through an area full of different traditions, unchanged for many centuries.
While enjoying the Algarve, be sure to take time to visit some of the most impressive beaches in Europe, or lose yourself on any of the many fantastic trails available nearby, which will allow you to bask in the peace and stillness found in the middle of nature. When you need a break for lunch or dinner, don't forget to try the fresh and generally well-priced local fish and seafood.
Porto
The New York Times says: "From its stunning Beaux-Arts station to its cool bars serving Porto's signature drink, this charming city combines the best of old and new." Porto is indeed a city of endless charms that combine a rich history, old buildings covered in colorful azulejos (hand-painted tiles), modern architecture, a picturesque river front, and a high-spirited atmosphere that celebrates the joy of life.
Built along the hillsides overlooking the mouth of the Douro river, Porto is a registered UNESCO World Heritage Site, home to the porto wine, produced exclusively in the Douro Valley. Portugal's second largest metropolis has many interesting places to visit and things to do. Go on a boat cruise on the Douro River and marvel at its stunning landscape. With an outstanding urban landscape and a 2,000-year history, what a great place to wander around its alley-woven medieval city centre. Visit the extravagant baroque churches and stroll along Ribeira with its picturesque houses and lively atmosphere. Admire one of the most beautiful libraries in Europe- Livraria Lello.
Itinerary
Notice: Estimated price per person based on 2 adults in a double room.
Reward points discount: -£
0
.00
Request to customize this deal
Need help booking?
Mention the Ref. #9953 and let us know your questions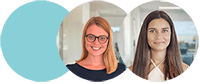 Continue in another device
Trust the Local Experts
Hassle-free Experience
Full Support
Save Time & Money
Frequently Asked Questions
Contact us
Have questions?
Contact our Support Team
Monday to Friday:
08:00 AM
to
03:00 AM
Weekends and Holidays:
08:00 AM
to
12:00 AM
Portugal | Porto, Algarve & Lisbon