The Azores | Golf Experience in São Miguel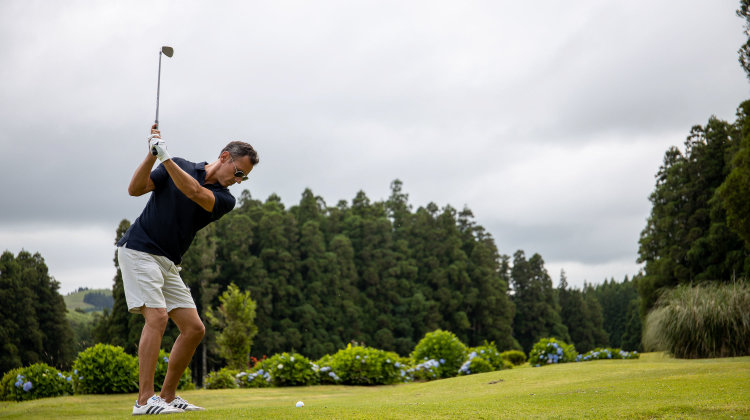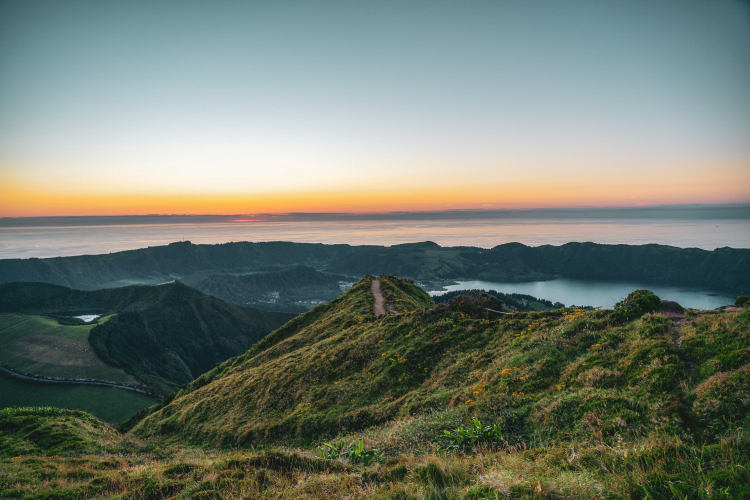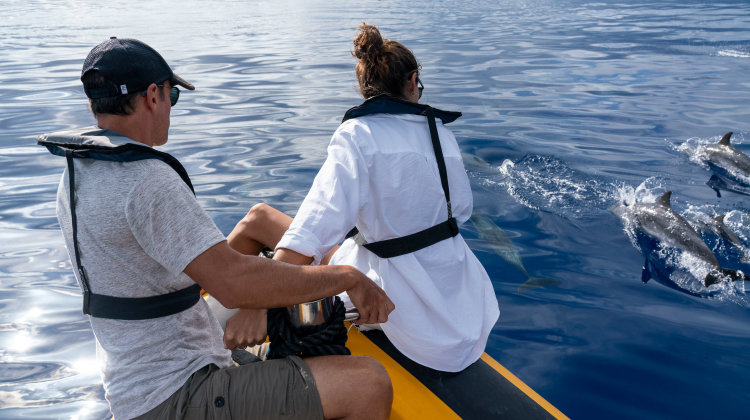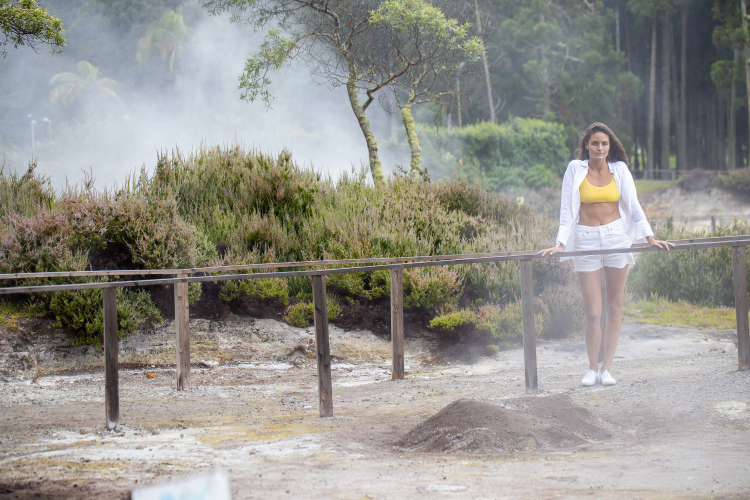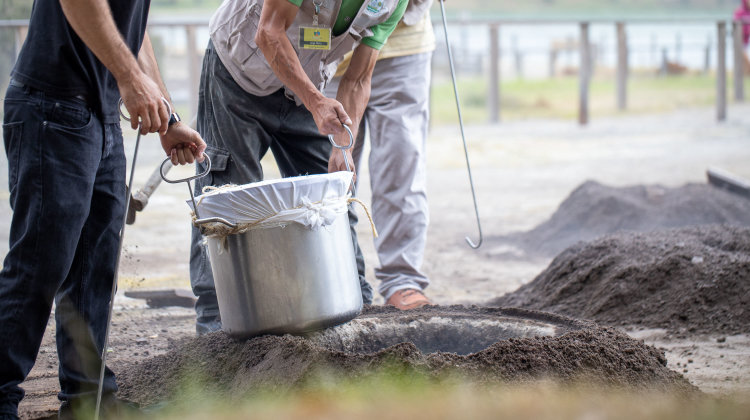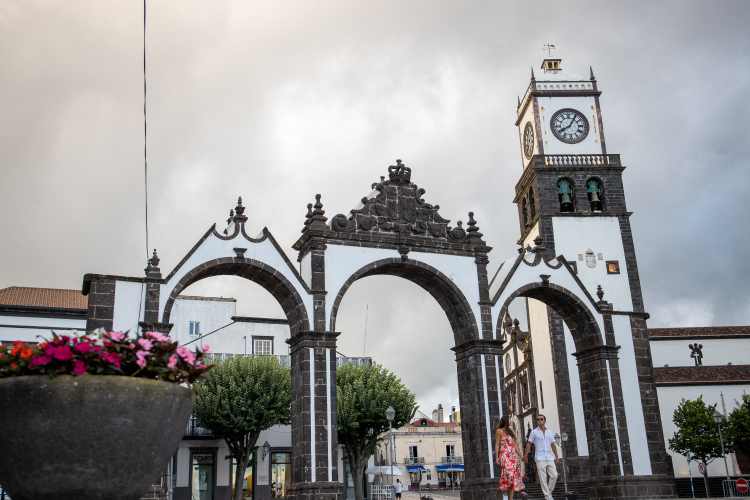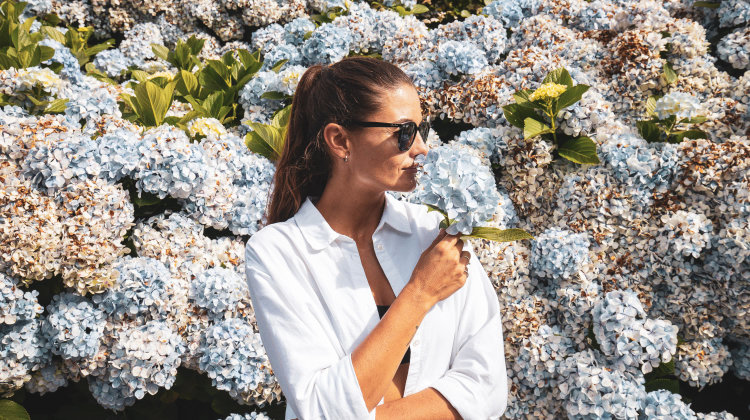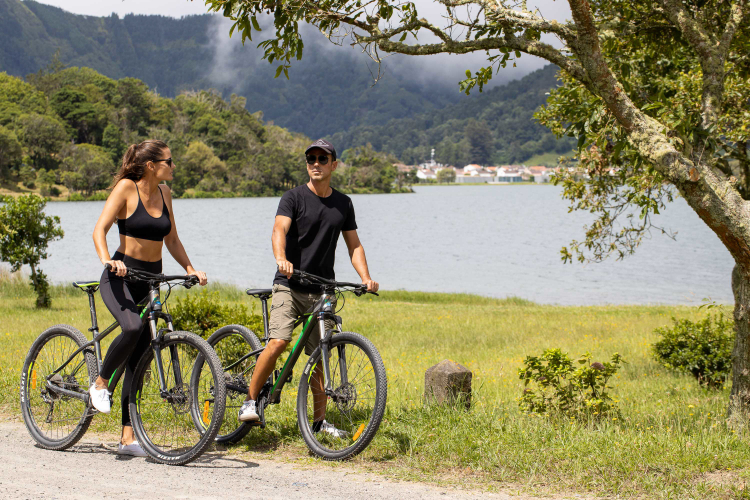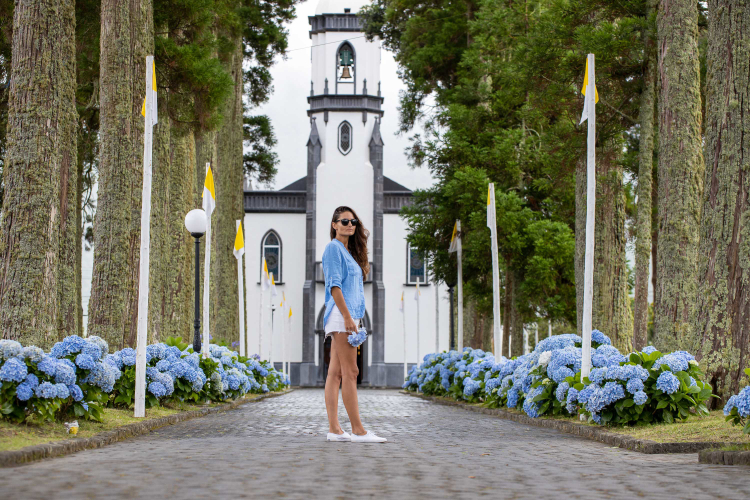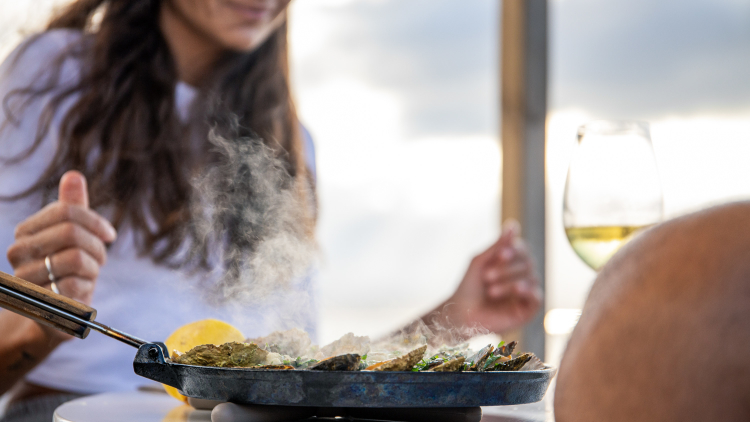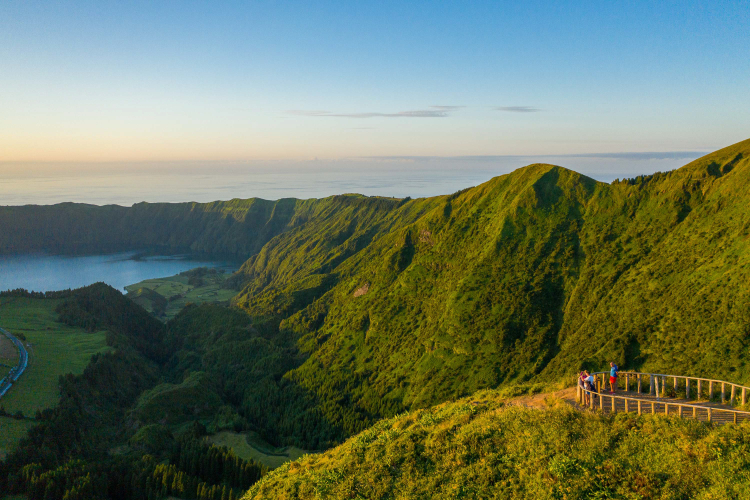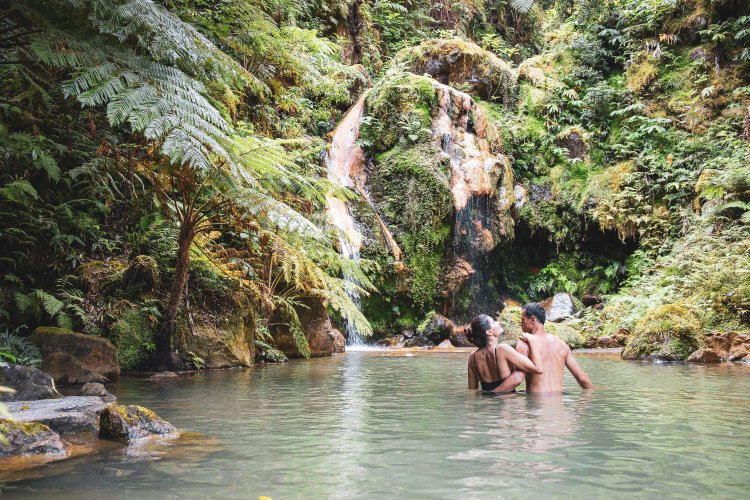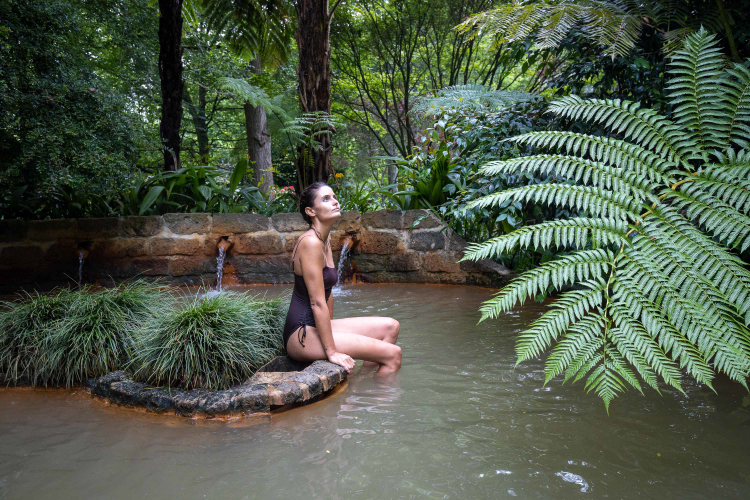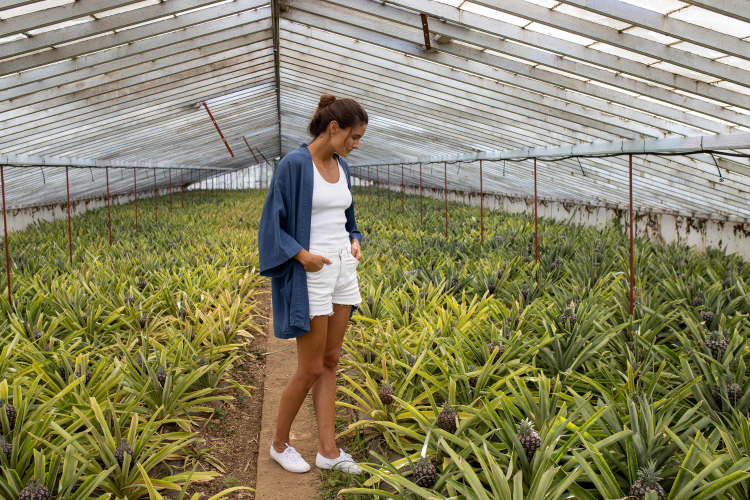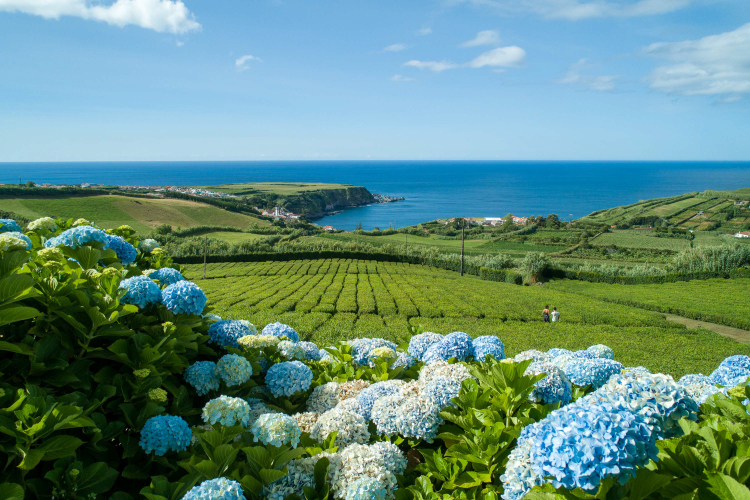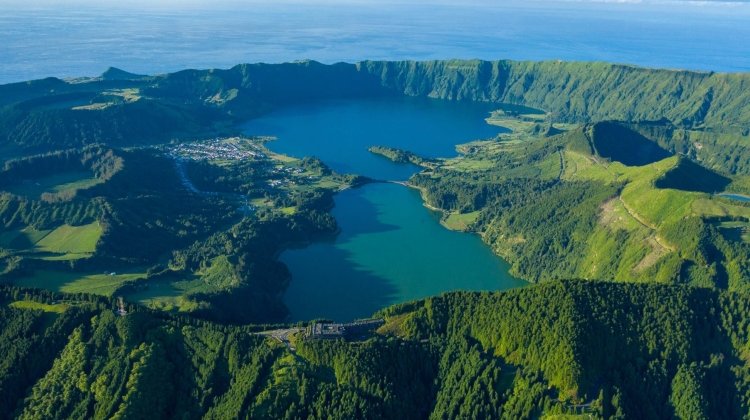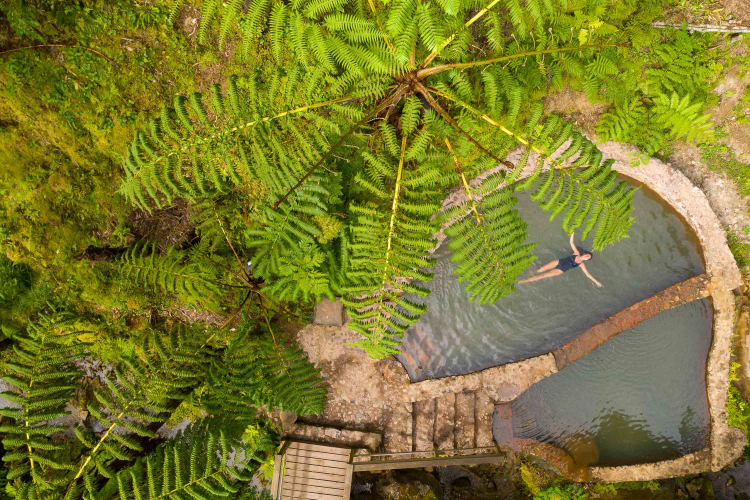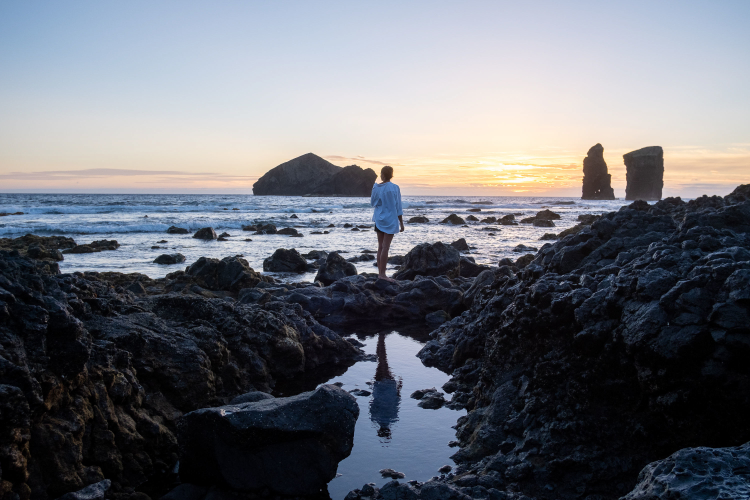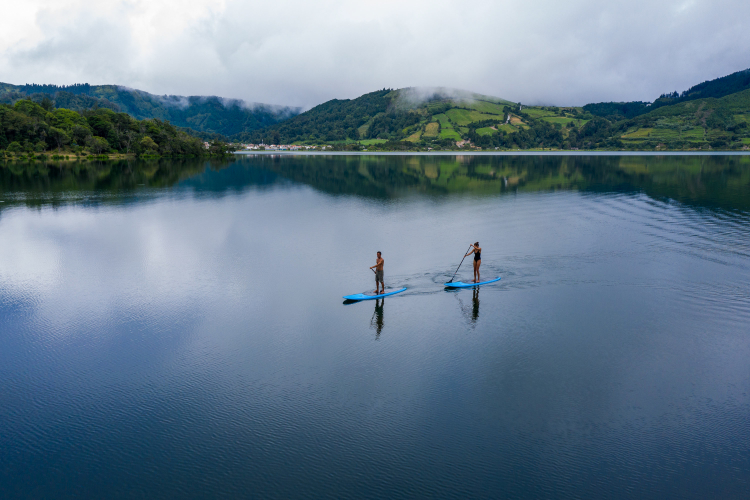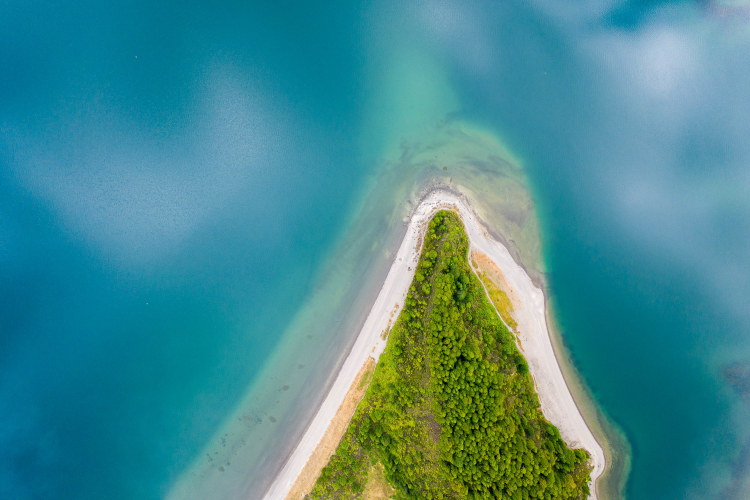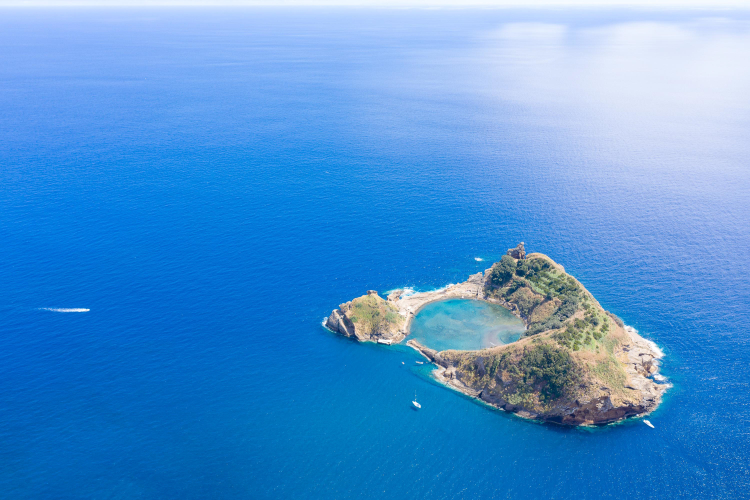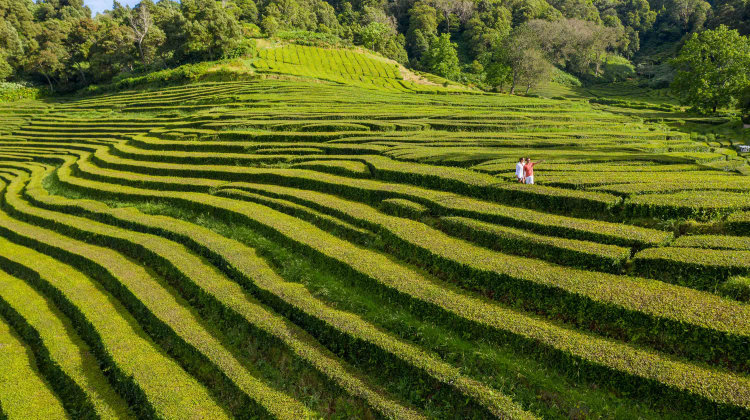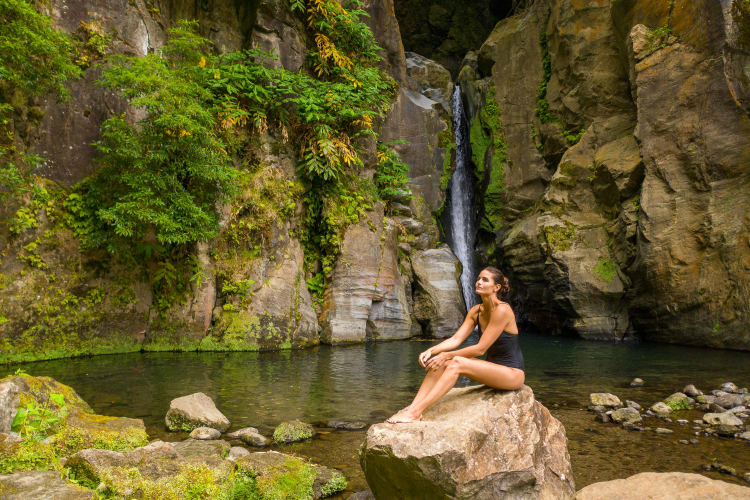 Includes 5 rounds of golf plus accommodation at a 4 or 5-star hotel.
Play Golf surrounded by the stunning nature of São Miguel Island!
What's Included?
All flights and connections
Accommodation for your destination
Why we love this deal:
Our fantastic travel package invites you to spend a great vacation golfing on one of the most beautiful islands you will ever visit, São Miguel;

Enjoy 5 rounds of golfing at the island's beautiful golf courses perfectly set amid a breathtaking and peaceful landscape where the only worries you will have, will be your golf game;

This travel package takes the stress out of having to plan everything yourself. Pack your bags and don't forget the adventurous spirit;

If you come with your family, near the golf courses there are entertainment options for people of all ages;

Breakfast is included during your stay;
You can customize your travel itinerary as you wish, adding more nights' stay, experiences or car rental, to make your stay even more special;
You won't have to worry about anything, because we have taken care of everything for you.
About the Golf Courses:
Batalha Golf Course
Click here for more info.
Furnas Golf Course
Click here for more info.
About the Destination:
Imagine being in a golf course and not seeing any type of human construction on the horizon, only the green of the landscape and the blue of the ocean in the background. This is golfing in the Azores! With mild weather all year round, the Azores are a wonderful golf destination, off the beaten path and with high-quality golf courses.
Often referred to as Europe's "Best Kept Secret", the Azores have become an increasingly popular destination with a year-round appeal for travelers. Just four hours from Boston, the Azores are now easier to access and explore than ever before. ão Miguel Island, the largest of the Azores archipelago is a beautiful green gem in the middle of the Atlantic Ocean boasting lush green landscapes dotted with colorful hydrangeas, stunning volcanic activity, exotic flora, and two high-quality golf courses, Batalha and Furnas. With stunning lush landscapes, sunny black sand beaches, crystal clear ocean waters, exotic plants, dormant volcanoes, and hot springs, São Miguel is the perfect vacation destination for nature lovers, beach bums, or those looking for an off-the-beaten-path European summer destination. S
After a day of golfing, take some time to explore this stunning island and marvel at its natural beauty. Marvel at the twin blue and green lakes of Sete Cidades, and discover the seaside city of Ponta Delgada with its beautiful architecture, cobbled streets and black and white mosaic pavements.
We have selected a list of elegant hotels to make your golfing experience in the Azores even more pleasant.
Check out our Azores Travel Guide for more informations and tips.
Itinerary
Notice: Estimated price per person based on 2 adults in a double room.
Reward points discount: -£
0
.00
Request to customize this deal
Need help booking?
Mention the Ref. #3029 and let us know your questions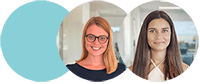 Continue in another device
Trust the Local Experts
Hassle-free Experience
Full Support
Save Time & Money
Frequently Asked Questions
Contact us
Have questions?
Contact our Support Team
Everyday:
09:00 AM
to
02:00 AM
The Azores | Golf Experience in São Miguel