The Azores | Pico & Terceira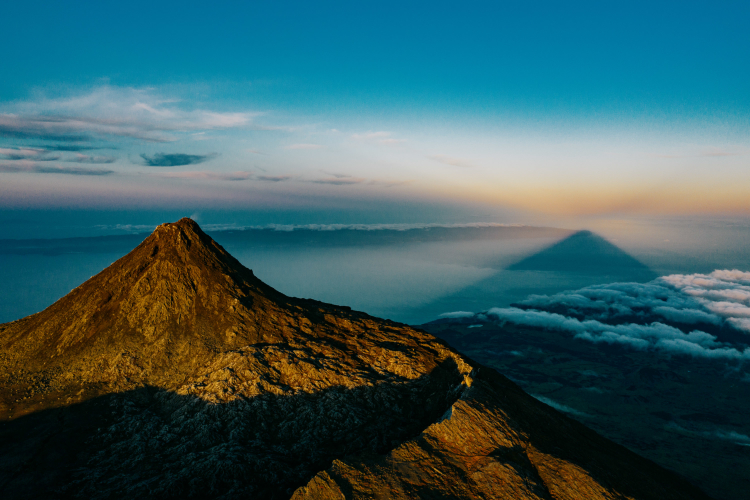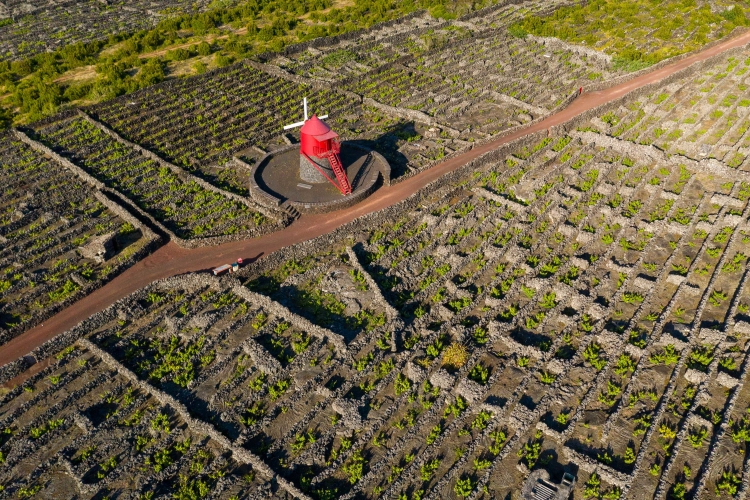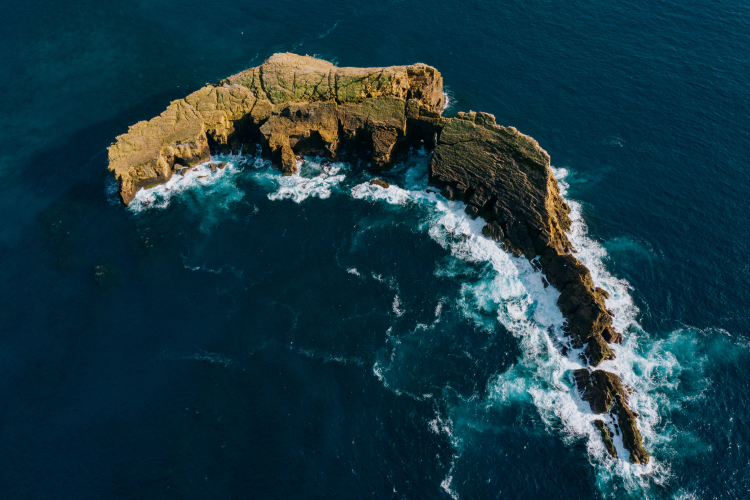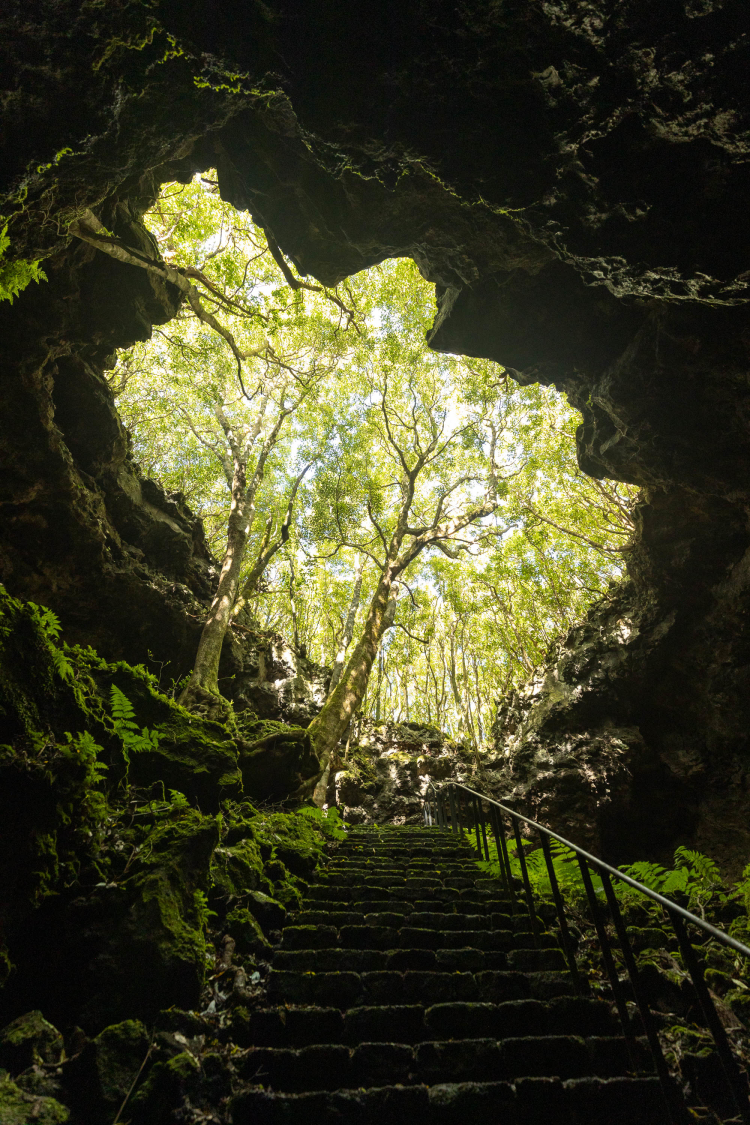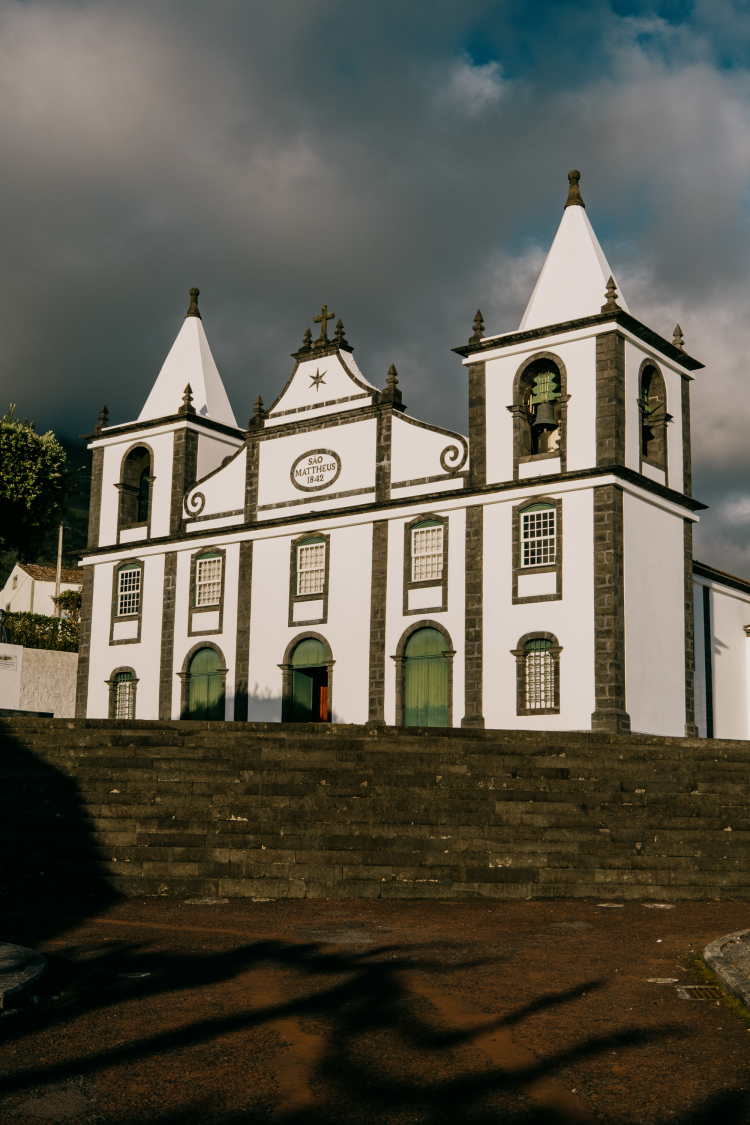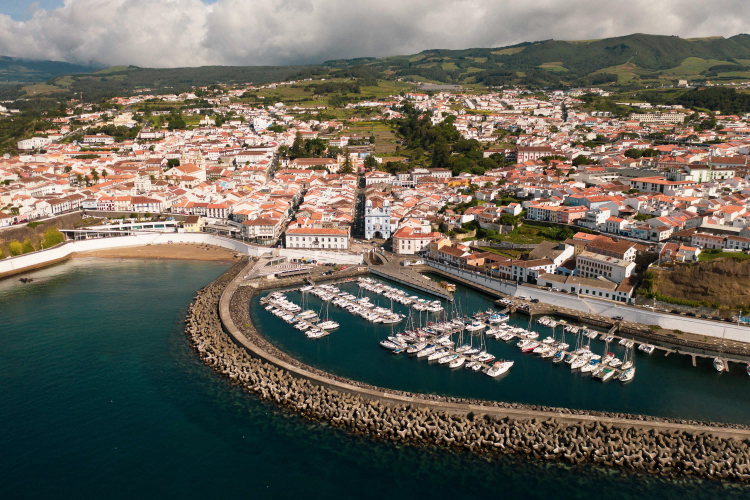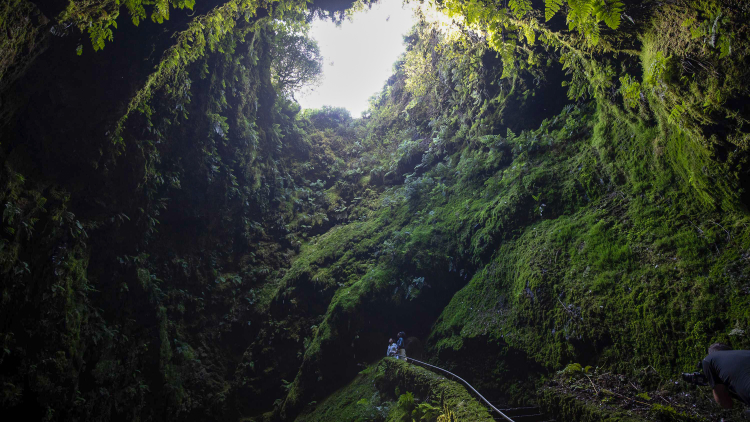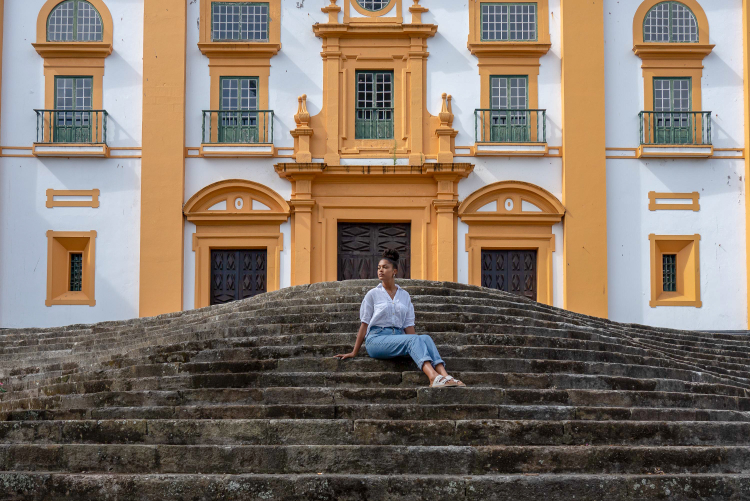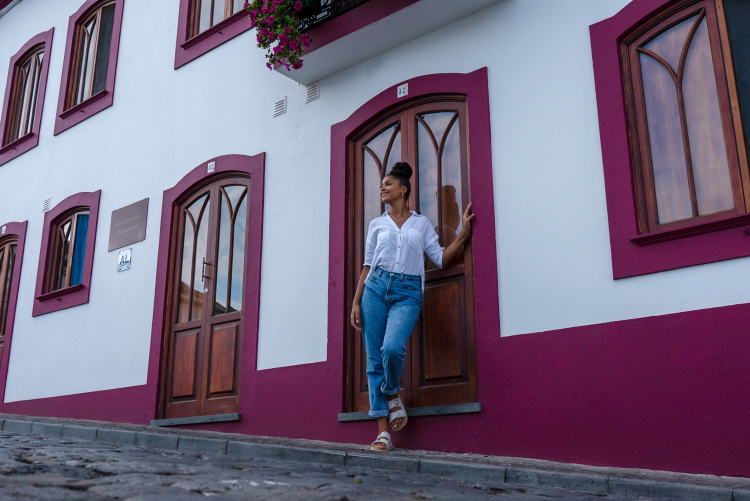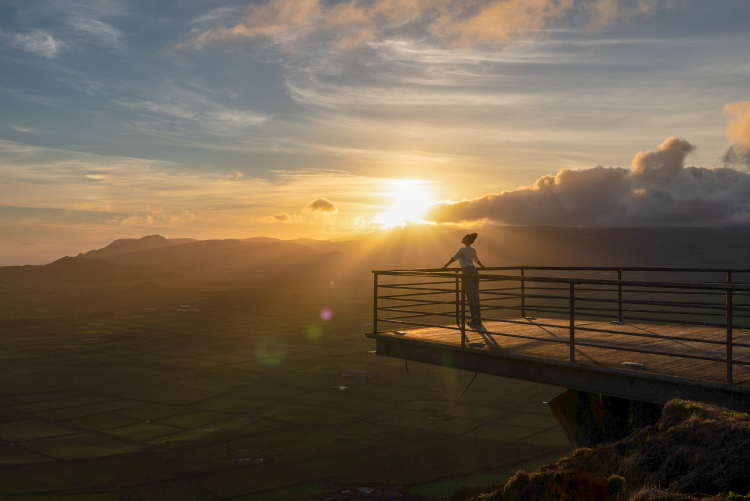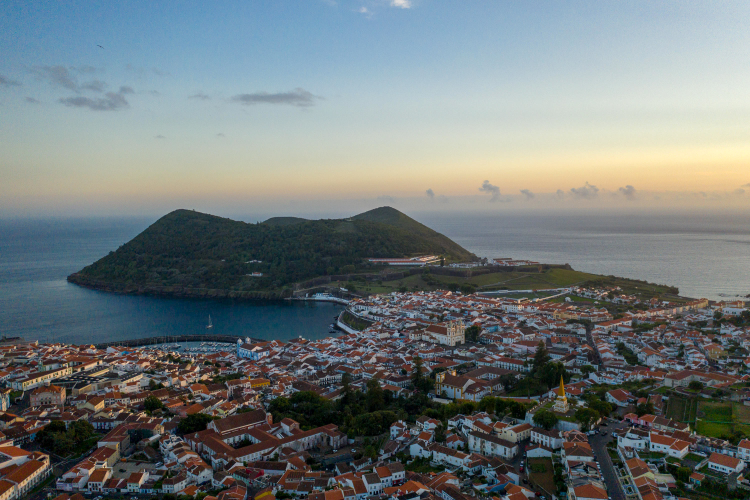 Island hop between Pico and Terceira Islands and discover their UNESCO heritage.
Discover the islands of the Azores archipelago with UNESCO World Heritage Sites to discover!
What's Included?
All flights and connections
Accommodations for your destinations
Why we love this deal:
With this fantastic travel package, you can embrace the Azores through the majesty of UNESCO's World Heritage sites located on the islands of Terceira and Pico. Experience firsthand what makes these destinations deserving of the special UNESCO distinction;

We made a selection of special hotels in various locations that were highly recommended for visitors due to their proximity to nearby restaurants and other popular tourist facilities;
Breakfast is included during your stay, depending on the accommodation selected;
When you visit Pico Island, you are only 30 minutes away by boat from Faial Island, which you can easily visit during your stay. You can also visit São Jorge Island, since there is a regular boat connection between these 3 islands, known as the Azores Triangle Islands;
You don't have to worry about anything, because we have handled all the negotiations for you;
This travel package saves you the stress of planning everything on your own. Enjoy what we have negotiated for you, just don't forget to bring your adventurous spirit;
Our team of travel agents is at your disposal for any questions you may have before and during your trip;
You can customize your travel itinerary as you wish, adding additional nights to your stay, more experiences, a car rental, and more--anything to make your trip even more special.
About the Destination:
An unspoiled gem in the heart of the Atlantic Ocean, with two UNESCO World Heritage Sites among the nine archipelagic islands, the Azores offer an abundance of off-the-map-adventures ranging from discovering dormant volcanoes and caldera hiking to geothermal hot spring hopping. This destination also offers some of the best surfing in the Atlantic, whale watching experiences, and even exciting opportunities to swim with dolphins. With this travel package, we have selected two islands, Pico and Terceira, which are both proud hosts of UNESCO's World Heritage sites, for your vacation pleasure.
Terceira Island
On Terceira Island, explore the World Heritage city of Angra do Heroismo, the Azores' oldest city. Visit the city's 16th century fortress and descend the Alvar do Carvão, where visitors can explore a volcanic chimney and secondary magma chamber and see the two structures side by side.
Pico Island
Pico Island, dominated by the formidable Pico Mountain (Portugal's highest mountain) is a realm of unique beauty that is protected with World Heritage status. Visit Criação Velha, a unique wine growing area where currais (stone-walled vineyards) paint the landscape. A must-do on your itinerary will be a visit to the Museo do Vinho and the Whaling Museum, where you can learn about Pico's long wine-making tradition and its history of whale-hunting. Another adventure to add to your list is to descend into Gruta das Torres, one of the world's longest lava tubes.
Check out our Azores Travel Guide for more information and tips.
Itinerary
Notice: Estimated price per person based on 2 adults in a double room.
Reward points discount: -£
0
.00
Request to customize this deal
Need help booking?
Mention the Ref. #7227 and let us know your questions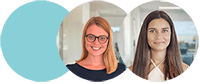 Continue in another device
Trust the Local Experts
Hassle-free Experience
Full Support
Save Time & Money
Frequently Asked Questions
Contact us
Have questions?
Contact our Support Team
Monday to Friday:
08:00 AM
to
03:00 AM
Weekends and Holidays:
08:00 AM
to
12:00 AM
The Azores | Pico & Terceira