The Azores | Flores & Terceira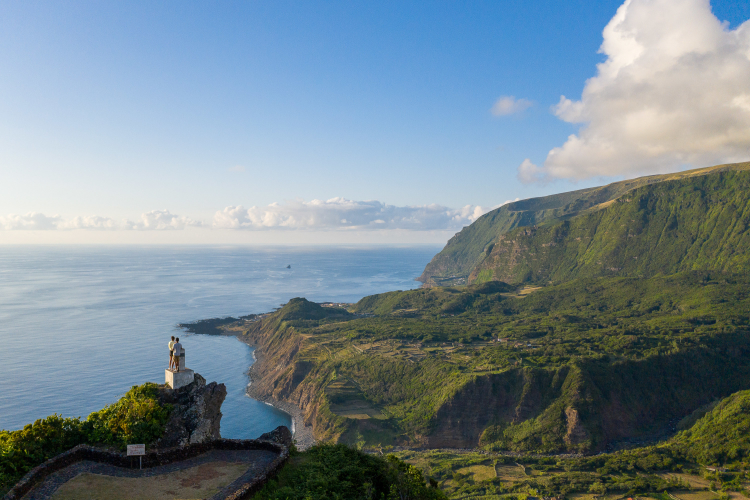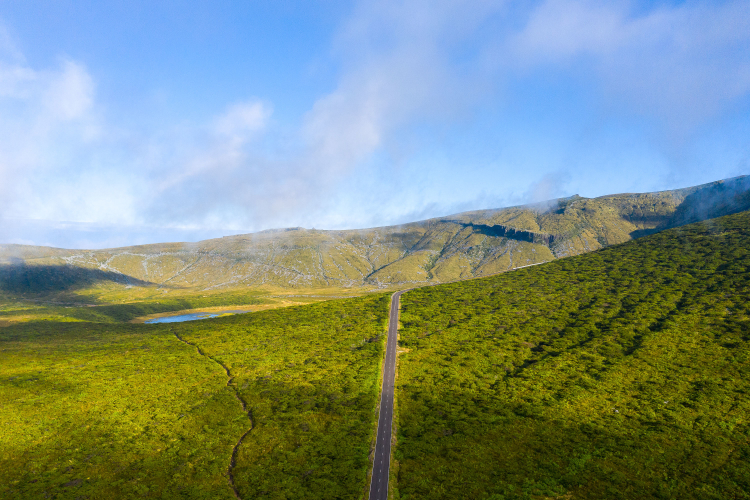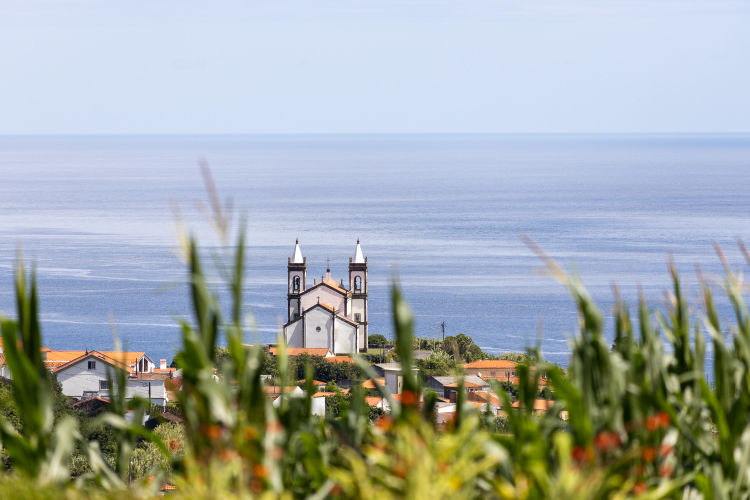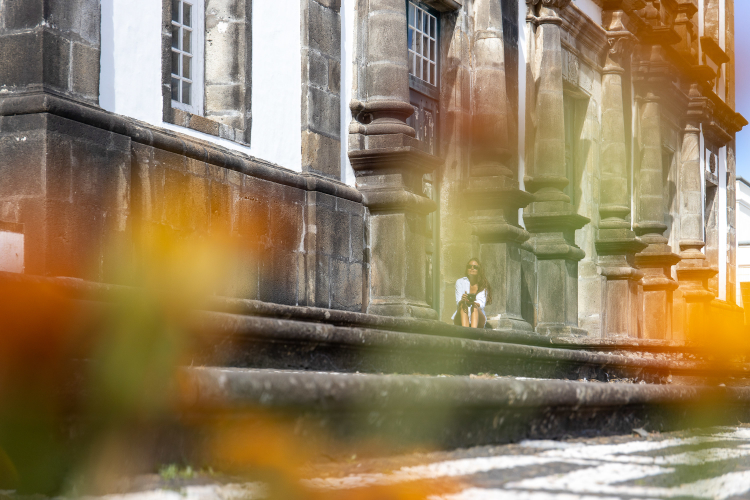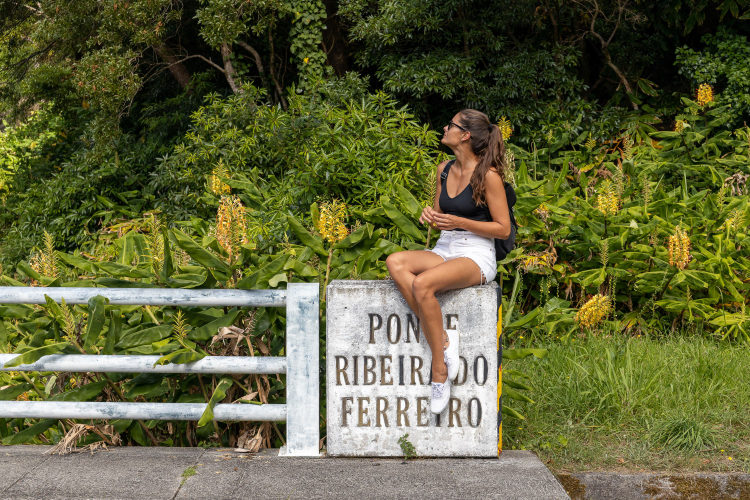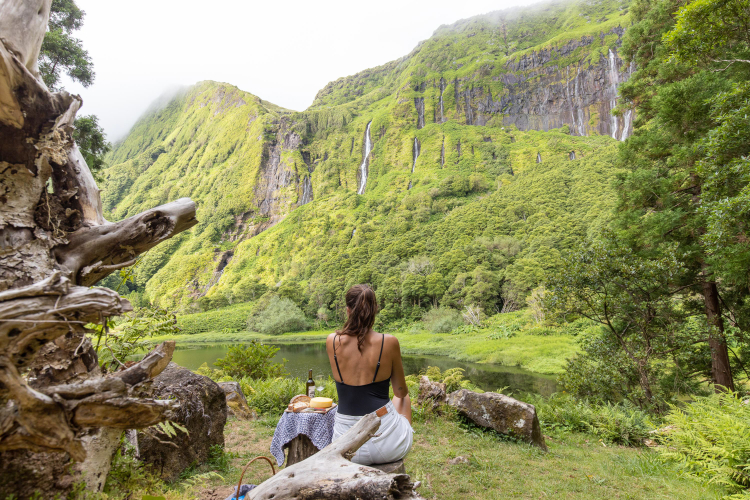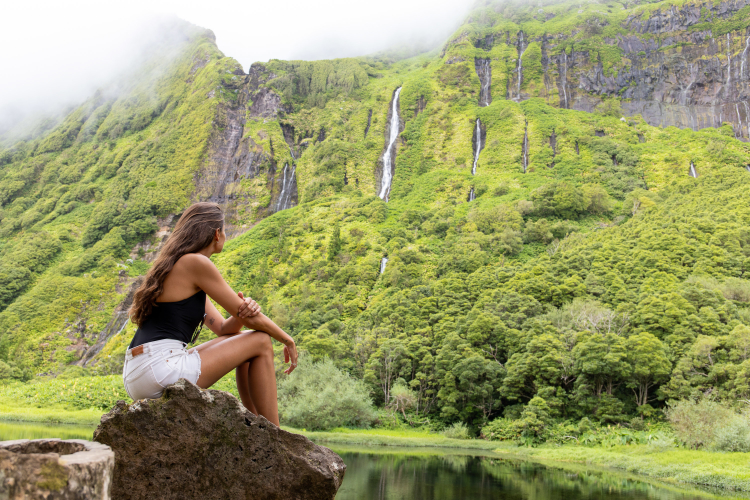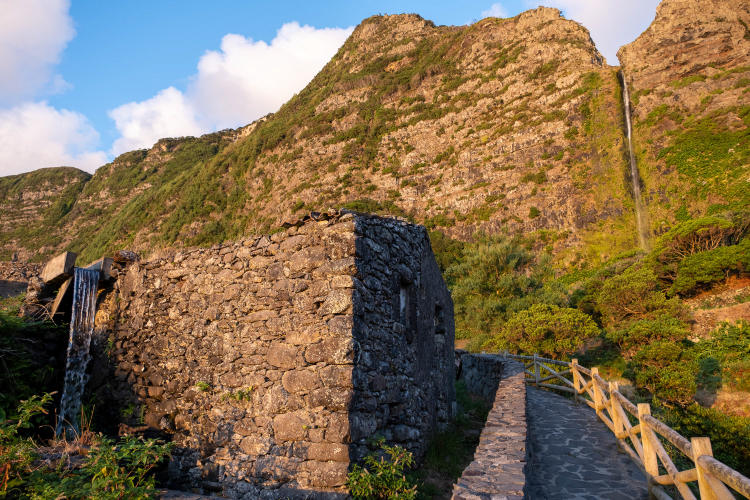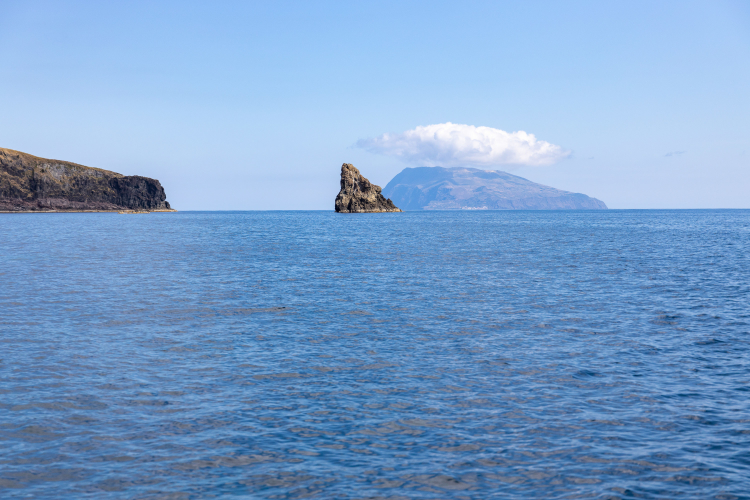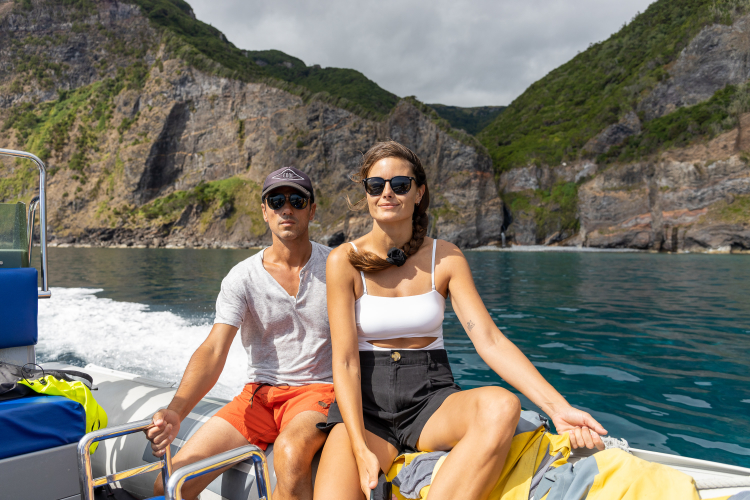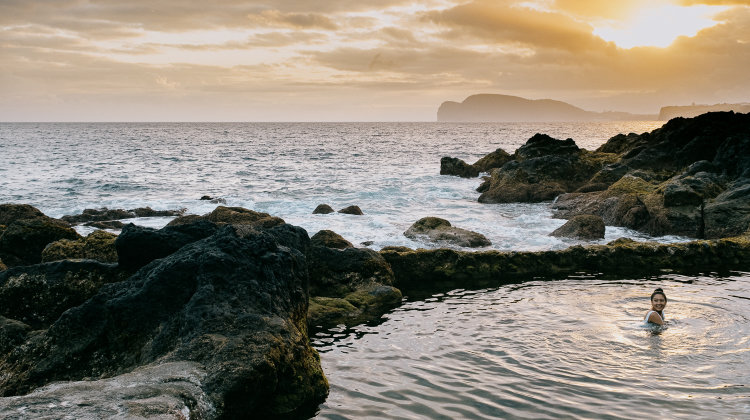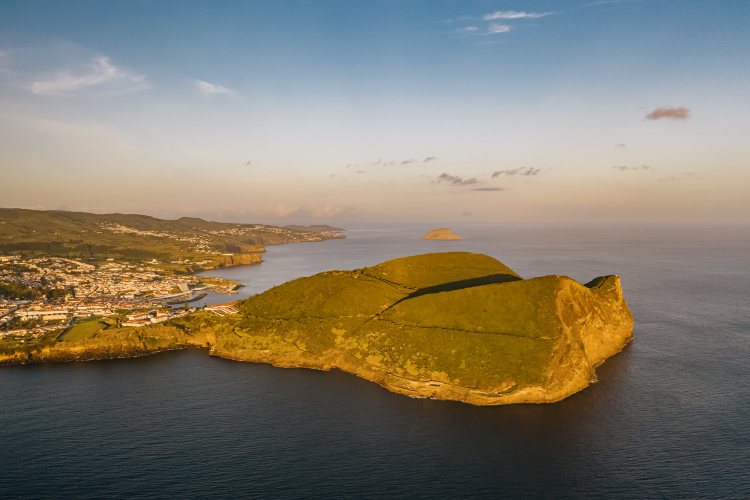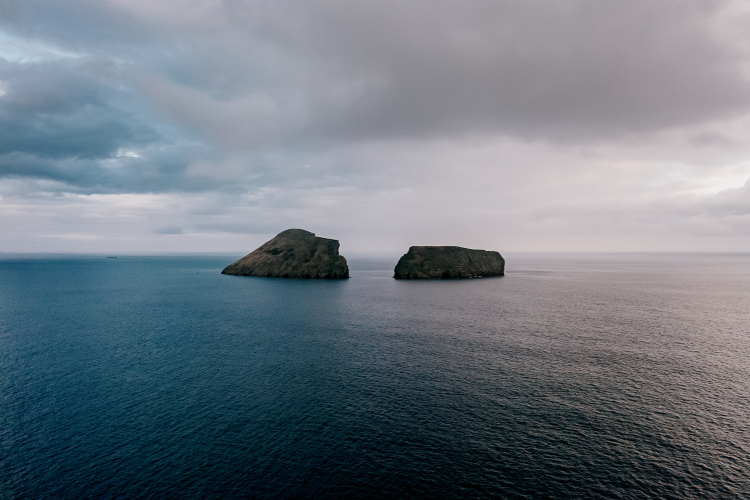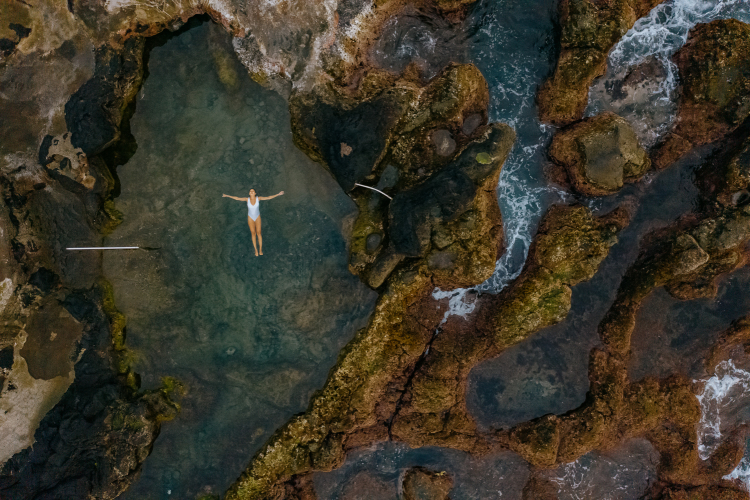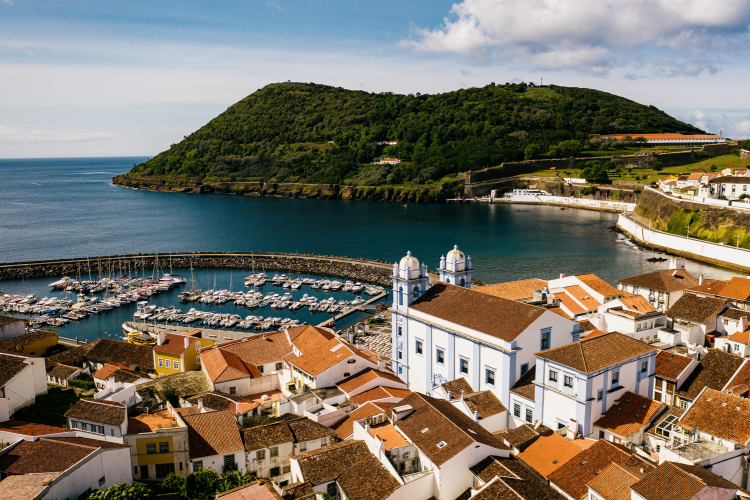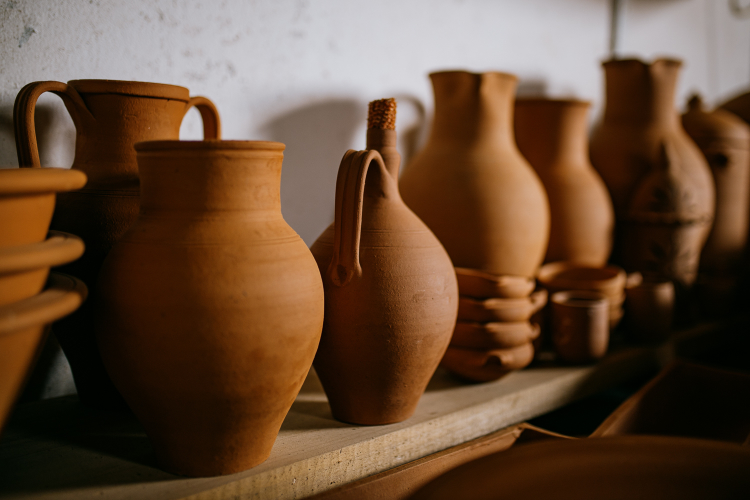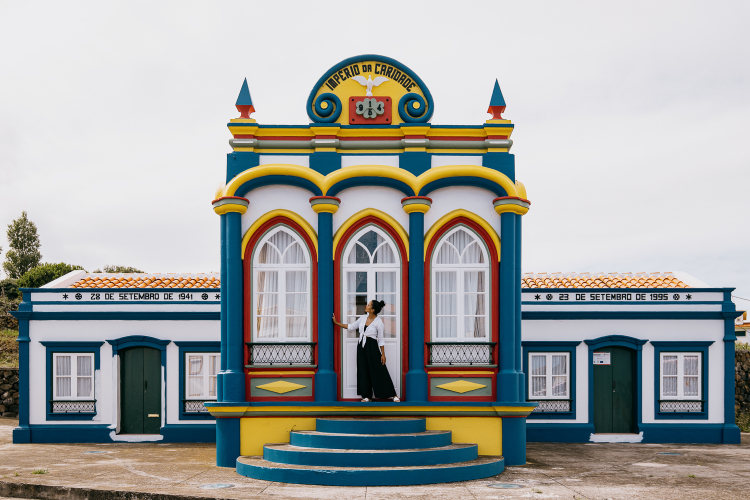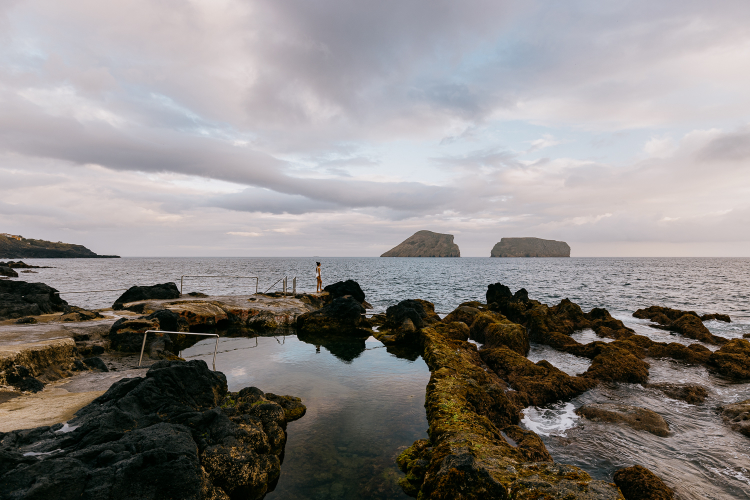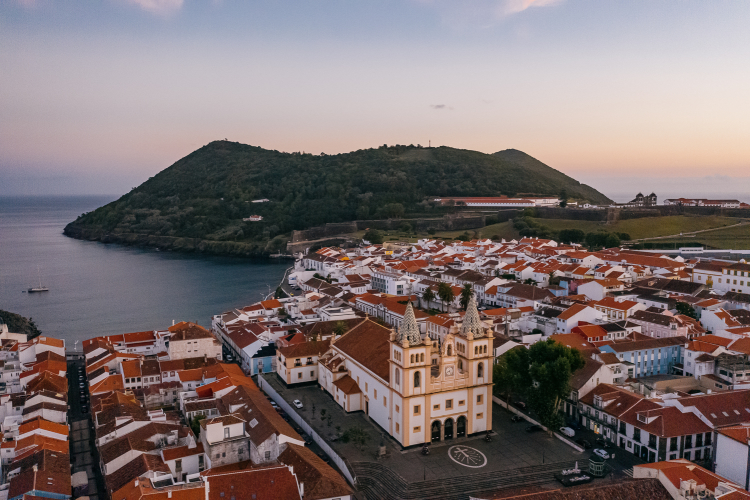 Tune in with the culture of Terceira and the beauty of Flores.
Explore 2 amazing and unique Azores Islands with this exclusive special package!
What's Included?
All flights and connections
Accommodations for your destinations
Why we love this deal:
This travel package takes the stress out of having to plan everything yourself. All you have to do is pack your bags and bring your adventurous spirit;

Breakfast is included during your stay

, depending on the accommodation selected;

Unplug and reconnect with nature! Flores Island may be small, but they are chock full of undisturbed natural beauty that is classified and protected by the UNESCO World Network of Biosphere Reserves;

Flores Island is the westernmost point of Europe and a true haven of pristine natural beauty. Marvel at its deep valleys and high peaks and admire the array of crystal-clear waterfalls and streams around the island;

Discover the enchanting beauty and unspoiled nature of Terceira island's verdant valleys, flowers, mountains, lakes and pristine coast;

Explore the ancient lava cave of Algar do Carvão, one of the very few volcanoes that welcomes and encourages visitors;

You can customize your travel itinerary according to your preferences. Options include: adding additional nights to your stay, car rental, or some other experience to make your itinerary even more unique and special;

You won't have to worry about anything, as we have taken care of everything for you.
Itinerary
1
Day 1
Arrival in Terceira Island
We recommend reserving a rental car (available during the booking process).
Suggestion for the day:
Take the day to stroll around Angra do Heroísmo UNESCO city streets.
Highlights:
Sé Cathedral
Capitães-Generais Palace
Garden Duque de Bragança
Alto da Memória Viewpoint
Misericórdia Church
Angra do Heroísmo Archeological Underwater Park (book here your boat tour)
Prainha
Monte Brasil
Duque de Bragança Farmers Market
Silveira Natural Pools.
Book here your Angra do Heroísmo City Tour.
Day 2
Free Day for Personal Activities
Suggestion for the day:
Visit the Biscoitos natural swimming pools and the Biscoitos Wine Museum. Next, move on to Praia da Vitória and don't skip a nice walk in its calm-water beaches, along with the Facho Viewpoint and the Império da Caridade. We highly recommend that you head to Serra do Cume for sunset (it is even more magical at this time of the day).
Book here your Terceira Full-day Guided Tour.
Day 3
Free Day for Personal Activities
Suggestion for the day:
Take this day as an opportunity to do something unique: get inside a volcano! Make sure you don't skip a visit to Gruta do Natal, Furnas do Enxofre, and last but not least, the famous Algar do Carvão! Descend 90 m (300 ft) down into one of the only volcanoes in the world that you can actually enter and explore! Algar do Carvão is an ancient lava tube and volcanic chimney that was formed approximately 3,200 years ago, making it quite a sight to behold. For the ultimate geotourism itinerary make sure you don't skip a visit to Gruta do Natal and Furnas do Enxofre.
Book here your Terceira Volcanoes Experience.
Day 4
Free Day for Personal Activities
Suggestion for the day:
The Azores Islands are an epicurean delight for foodies. The archipelago's many unique microclimates, abundant water supply, and volcanic nature of the islands make it possible to offer a large variety of delicious dishes. Based on a rich and hearty, peasant-style of cooking, Azorean cuisine is so scrumptious, it will leave you asking for seconds.
Recommended Experiences:
Day 5
Free Day for Personal Activities
Suggestion for the day:
The Azores are a world-class destination for adrenaline seekers and nature lovers alike, and the best way to truly discover all the hidden gems around the islands is by hiking. Whether you book an official Azores hiking tour with a knowledgeable local guide or decide to hit the trails for an adventure on your own, the Azores offer more than 60 hiking trails awaiting to welcome you, all of which have great conditions for walking safely.
Recommended Hikes:
2
Day 6
Arrival in Flores island.
Suggestion for the day:
Take the day to travel the "Route of the Lakes" and visit the 7 lakes in the island. Also cross the island's heart with a drive though its longest straightaway road, stopping at the several viewpoints
Highlights:
Lagoa Negra
Lagoa Comprida
Lagoa Rasa
Lagoa Funda
Book here your Lake and South Tour
Day 7
Free Day for Personal Activities
Suggestion for the day:
Visit the Alagoa Bay, Ponta Delgada, and Poço do Bacalhau, were you'll be able to witness a 90 metres high waterfall (that's a whopping 295 feet).
Book here your Waterfall and North Tour
*itinerary presented is a suggestion and the length of stay may vary. All tours are suggestions unless specifically stated.
About the Destination
"The Azores Islands are an unexpected pleasure and a stepping stone into Europe" says the New York Times. They are indeed a real pleasure and a pristine destination unspoiled by mass tourism. Discover the two most important islands of the archipelago of the Azores, Flores and Terceira, with this exclusive price.
Often referred to as Europe's "Best Kept Secret", the Azores have become an increasingly popular destination offering year-round appeal for travelers. Just four hours from Boston, the Azores are now easier to access and explore than ever before. Striking the perfect balance between lush volcanic landscapes and seaside cities with charming European vibes, Terceira island will pleasantly surprise you.
Terceira Island
Classified as a World Heritage Site by UNESCO, Terceira's capital city of Angra do Heroísmo is dotted by historical buildings, colorful houses, restaurants, shops and cafes you'll love to discover. Head across the island to visit the seaside town of Praia da Vitória to take in the sights, among which include a beautiful black sandy bay, picturesque cobblestone streets, and the breathtaking Serra do Cume, which offers one of the best views on the entire island.
Flores Island
Named after the island's abundant flowers, particularly hydrangeas, Flores Island is a magical and tranquil place filled with stunning nature reserves. With lush landscapes, dozens of waterfalls around every corner, tons of exotic plants, dormant volcanoes, crater lakes, and surrounded by clean waters, Flores is the perfect vacation destination for nature lovers and those looking for an off-the-beaten-path European destination.
Check out our Azores Travel Guide for more informations and tips.
Notice: Estimated price per person based on 2 adults in a double room.
Reward points discount: -$
0
.00
Request to customize this deal
Need help booking?
Mention the Ref. #2346 and let us know your questions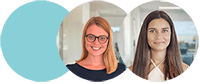 Continue in another device
Trust the Local Experts
Hassle-free Experience
Full Support
Save Time & Money
Frequently Asked Questions
Contact us
Have questions?
Contact our Support Team
Monday to Friday:
08:00 AM
to
03:00 AM
Weekends and Holidays:
08:00 AM
to
12:00 AM
The Azores | Flores & Terceira