The Azores | São Miguel & Graciosa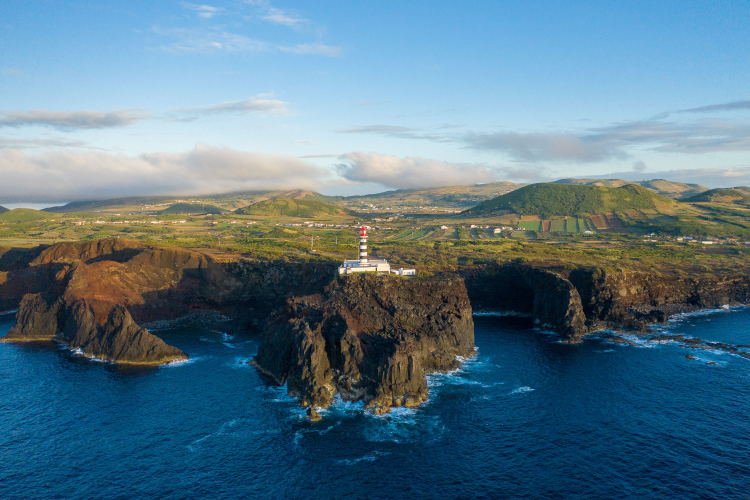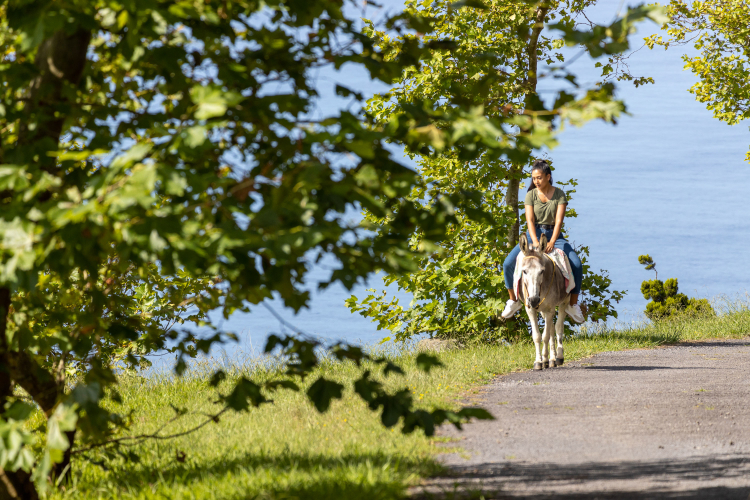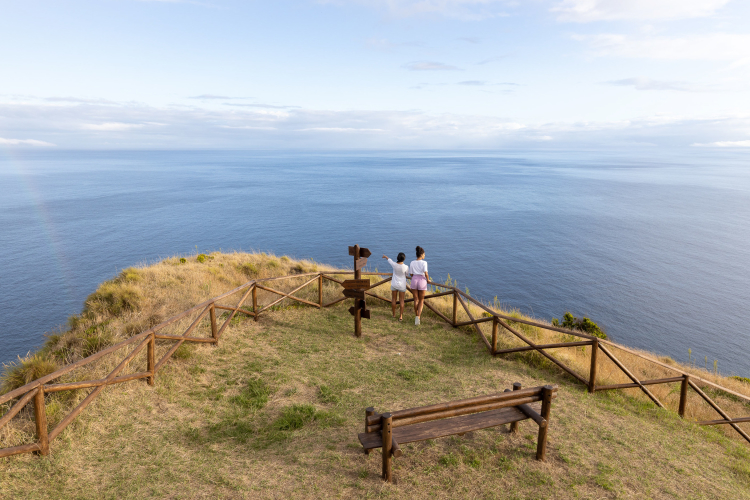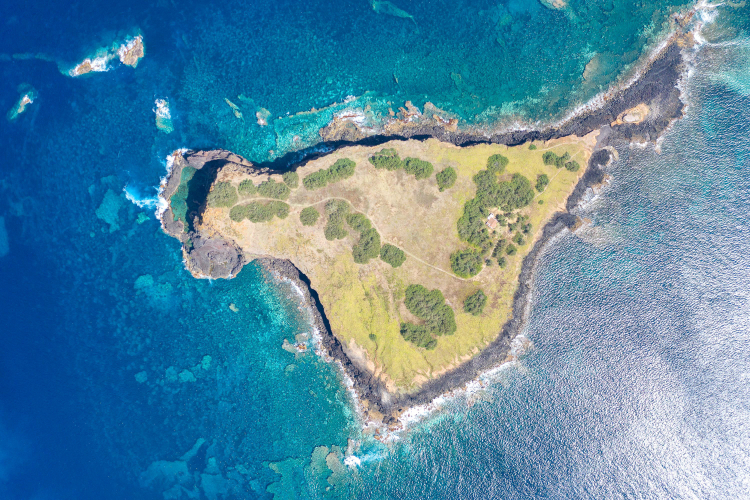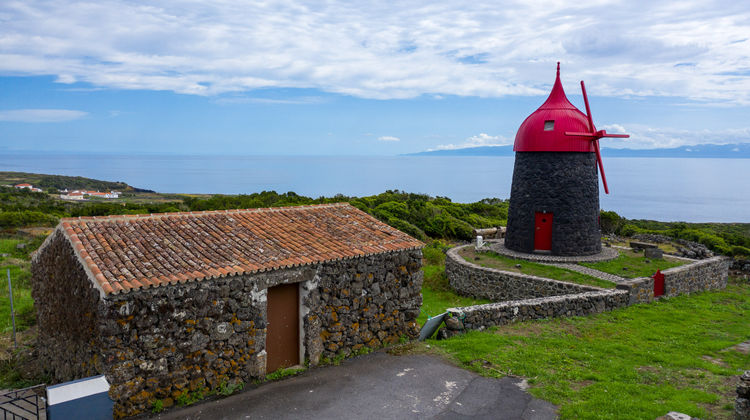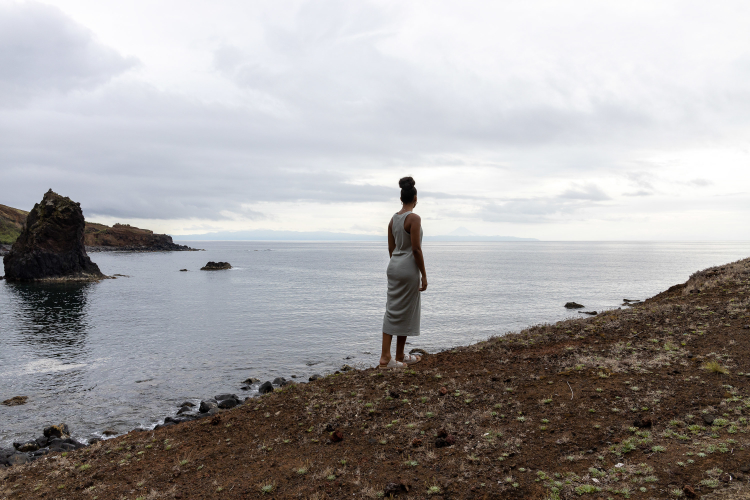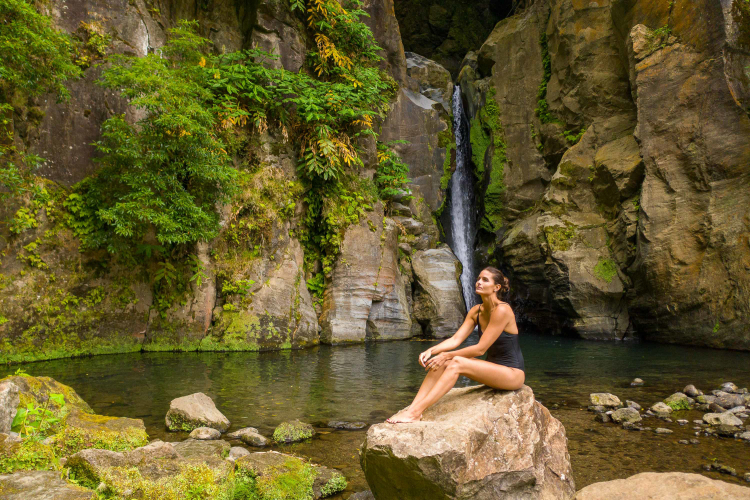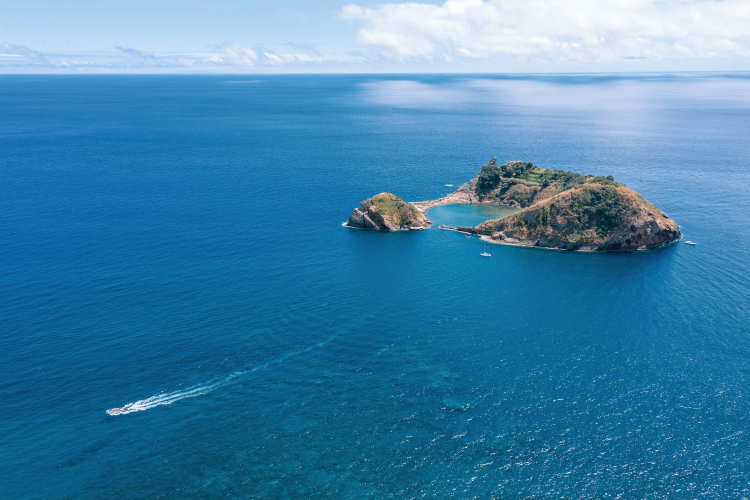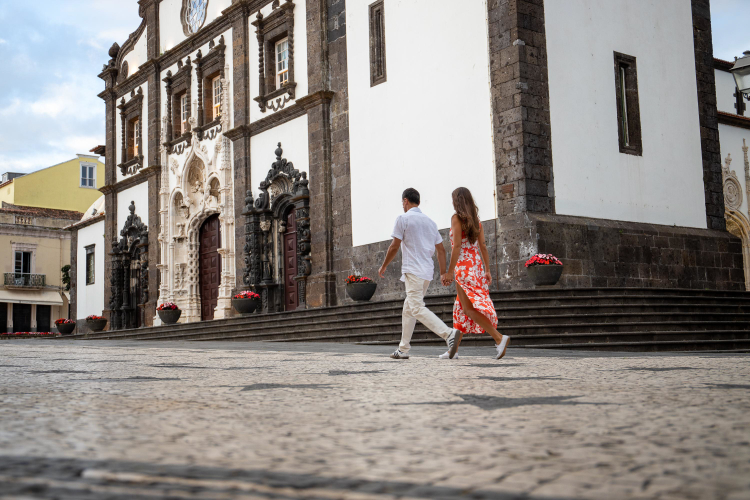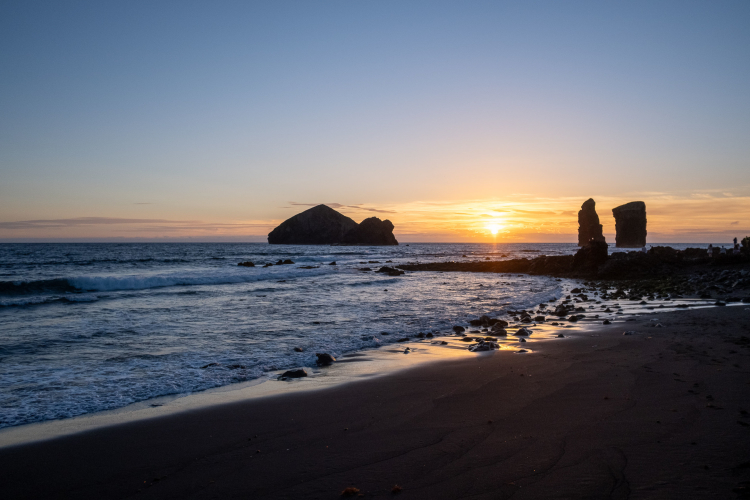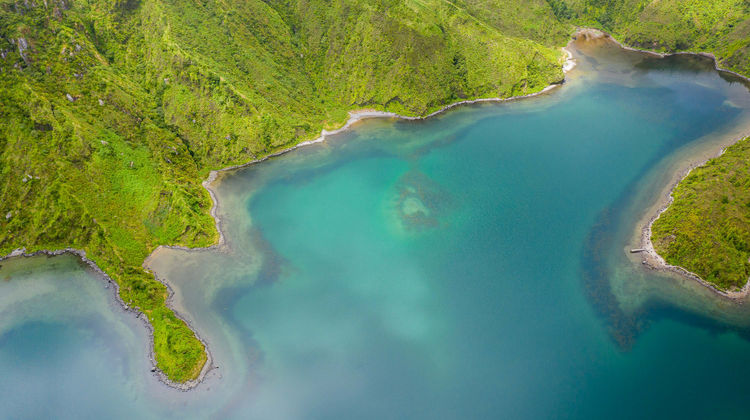 Escape the hustle and discover the hidden gem of Graciosa.
Experience the Azores with our captivating travel package that combines the hidden gem of Graciosa with the renowned São Miguel Island!
What's Included?
All flights and connections
Accommodations for your destinations
Why we love this deal:
Uncover the Unexplored: Graciosa Island offers a unique opportunity to discover a lesser-known Azorean gem. With its tranquil atmosphere and breathtaking landscapes, you'll find yourself immersed in a world of serenity and natural beauty.
Explore São Miguel's Wonders: From the magnificent Sete Cidades with its stunning twin lakes to the rejuvenating hot springs of Furnas, São Miguel presents a wealth of natural wonders that will leave you in awe.
The Best of Both Worlds: With this travel package, you have the unique opportunity to combine the tranquility and off-the-beaten-path charm of Graciosa Island with the more popular attractions and vibrant energy of São Miguel.
Unforgettable Memories: Whether you're a nature lover, a food enthusiast, or a cultural explorer, this package offers something for everyone. From picturesque landscapes to unique local experiences, you'll create unforgettable memories that will stay with you long after your journey ends.
Customizable: Add more nights to your stay, a rental car, or even local excursions.
Itinerary
1
Day 1
Arrival in Graciosa Island
Suggestion for the day:
Take the afternoon to stroll around Santa Cruz municipality.
Day 2
Free Day for Personal Activities
Suggestion for the day:
Explore Graciosa's Volcanic Landscapes
Highlights:
Furna do Enxofre

Caldeira

Furna da Maria Encantada

Carapacho Viewpoint

Ponta da Restinga Viewpoint
Day 3
Free Day For Personal Activities
Suggestion for the day:
Windmills of Graciosa Island

Queijadas da Graciosa Factory

Praia Islet in Graciosa Island

Ponta da Barca Lighthouse

Baleia Islets

Porto Afonso
2
Day 4
Flight to São Miguel Island
Suggestion for the day:
Take the afternoon to stroll around Ponta Delgada's city streets.
Not to miss:
Portas da Cidade

Louvre Michaelense

Pineapple Plantations

Matriz Church
Day 5
Free Day for Personal Activities
Suggestions for the day:
Visit Sete Cidades: Sete Cidades boasts stunning twin lakes, Lagoa Azul and Lagoa Verde, creating a captivating landscape of contrasting blue and green hues. The Miradouro da Vista do Rei offers panoramic views of this natural wonder, providing a truly awe-inspiring experience. Hiking trails and a scenic drive along the caldera rim allow visitors to immerse themselves in the beauty of Sete Cidades and discover its enchanting outdoor adventures
Day 6
Free Day for Personal Activities
Suggestion for the day:
Lagoa do Fogo & Furnas: Explore the natural wonders of São Miguel's north side, including the beautiful Lagoa do Fogo and the rejuvenating thermal pools of Caldeira Velha. In Furnas, indulge in a multitude of experiences, from the picturesque lake and Pico do Ferro Viewpoint to the captivating Grená Park, hot springs, and mouthwatering local delicacies like the cozido das Furnas and bolos lêvedos.
Day 7
Free Day for Personal Activities
Suggestion for the day:
Embark on a whale and dolphin-watching experience: The Azores Islands are known for their unparalleled beauty and biodiversity, adored by outdoor adventure enthusiasts and nature lovers alike. But what people may not know is that the Azores is also one of the fastest-growing whale-watching destinations in the world. Located in the Atlantic Ocean between Portugal and North America, the Azores are a permanent home and natural point of passage to more than 20 different types of whale and dolphin species, making the islands one of the world's largest whale sanctuaries.
Day 8
Free Day for Personal Activities
Suggestion for the day:
Take the day for a hiking adventure
Recommended hikes:
*itinerary presented is a suggestion and the length of stay may vary. All tours are suggestions unless specifically stated.
About the Destination:
Graciosa Island
Immerse yourself in the serenity of Graciosa Island, aptly named "Gracious" in English, where over 4,000 proud inhabitants reside in this peaceful and idyllic retreat. Indulge in the renowned queijadas da Graciosa, a beloved sweet treat exclusive to the Azores, and uncover the island's hidden treasures through the exploration of two breathtaking ancient lava tubes: Furna da Maria Encantada and the remarkable landmark, Furna do Enxofre.
São Miguel Island
Prepare to be captivated by the enchanting beauty of São Miguel Island, the crown jewel of the Azores. With its dramatic landscapes, lush greenery, and pristine lakes, this island is a paradise waiting to be explored. Immerse yourself in the soothing warmth of the famous natural hot springs at Furnas, where you can indulge in a rejuvenating spa experience. Embark on a thrilling adventure to witness the awe-inspiring Sete Cidades, a twin lake nestled within an ancient volcanic crater, offering breathtaking panoramic views that will leave you in awe. Delight your taste buds with the island's gastronomic delights, including the delicious cozido das Furnas, a traditional stew cooked underground using volcanic heat. With its rich culture, stunning natural wonders, and warm hospitality, São Miguel Island promises an unforgettable journey of discovery and relaxation.
Check out our Azores Travel Guide for more information and tips.
Notice: Estimated price per person based on 2 adults in a double room.
Reward points discount: -$
0
.00
Request to customize this deal
Need help booking?
Mention the Ref. #2004 and let us know your questions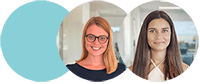 Continue in another device
Trust the Local Experts
Hassle-free Experience
Full Support
Save Time & Money
Frequently Asked Questions
Contact us
Have questions?
Contact our Support Team
Monday to Friday:
08:00 AM
to
03:00 AM
Weekends and Holidays:
08:00 AM
to
12:00 AM
The Azores | São Miguel & Graciosa